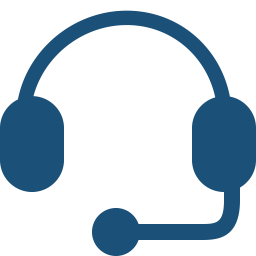 Free Support for Life
SCW's world class, US based technical support staff are ready to answer your questions about installation and operation.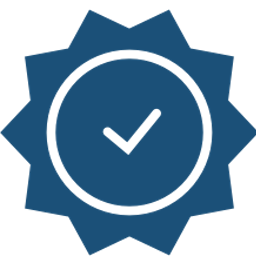 3 & 5 Year Warranties
At SCW, we believe in what we sell, that's why if you ever run into defective equipment we make our warranty process easy and fair.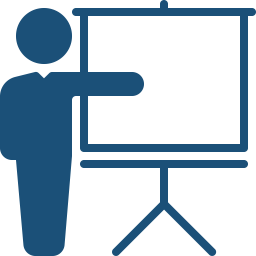 Expert Led Training
SCW's dedicated support team will help you with installation and set-up even after you've made a big purchase - we never leave you hanging!
Built for Security Professionals.
Loved by Everyone.
Whether you're looking for an easy-to-install wire free system for your home or looking to design a sophisticated holistic security solution for your business, our state of the art products are sure to please. Let's find the right system for you:
The SCW Difference
Who are we?
When SCW was founded in 2010, we knew we had a job to do. Security cameras were never easy, and it was impossible to know what you were getting or what to do with it. From the beginning, it has always been our purpose to provide the absolute best product for our clients' needs, but that's not enough. We're not happy until we prepare every person who has SCW equipment for a lifetime of success. That's why, from start to finish, SCW is always there for you.
Too good to be true? Pick up the phone and ask an SCW agent about it; we're based entirely in the US and can't wait to share our mission with you.
Wirefree Cameras
EufyCam2: Easy Set-Up, Zero Hidden Fees, and Premium Support Included
At SCW, we know not every home needs a wired system. That's why we're now offering the eufyCam2! The eufyCam2 is the perfect security camera system if you're looking for an effortless installation. With advanced night vision, 1080 HD, and two-way audio, you don't have to worry about your family's safety anymore. Not to mention, just one battery charge gives you a year's worth of security.
---
---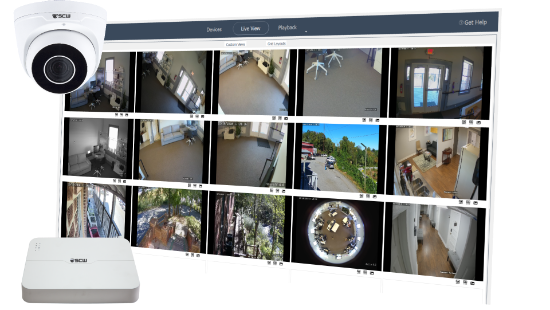 Wired Systems
Free Floorplan Customization Service , 24/7 Live Viewing, and Free, Lifetime Support
SCW's commercial grade, wired systems are great for folks who are looking for an additional layer of security. With commercial-grade systems, you get 24/7 live view, no batteries to replace, and up to 4K ultra HD resolution!
---
4 Camera 4K System
$1,349
8 Camera 4K System
$2,549
SCW Shield
Effortless set-up, smart home automations, and monitoring plans that fit your needs
SCW's Shield Alarm Systems make your life safer and easier. Watch over your loved-ones with professional 24/7 monitoring options. The Shield protects your home from break-ins, fire, carbon monoxide, and even water damage. We have multiple plans that will fit your specific needs!
---