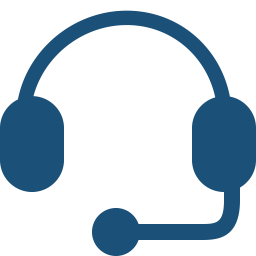 Free Support for Life
SCW's world-class, US-based technical support staff are ready to answer your questions about installation and operation.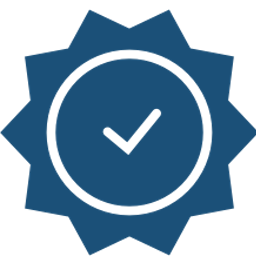 3 & 5 Year Warranties
At SCW, we believe in what we sell. That's why if you ever run into defective equipment we make our warranty process easy and fair.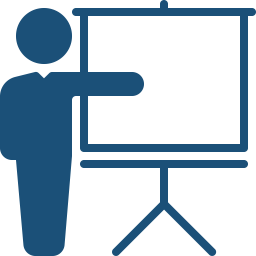 Expert-Led Training
SCW's dedicated support team will help you with installation and set-up even after you've made a big purchase. We never leave you hanging!
Built for Security Professionals.
Loved by Everyone.
Whether you're looking for an easy-to-install wire-free system for your home or looking to design a sophisticated holistic security solution for your business, our state of the art products are sure to please. Let's find the right system for you.