Bugs flying around at night are setting it off my security camera's motion detection
Motion is triggered by any fluctuation of pixel shade or color. Anything that changes in the image will be picked up as motion. Unfortunately, insects are attracted to infrared light and will fly in front of the camera's view. Lowering the sensitivity on the camera will help somewhat, but if insects fly in close, the IR will reflect off of them and still trigger motion.
How to Lower the Motion Sensitivity Threshold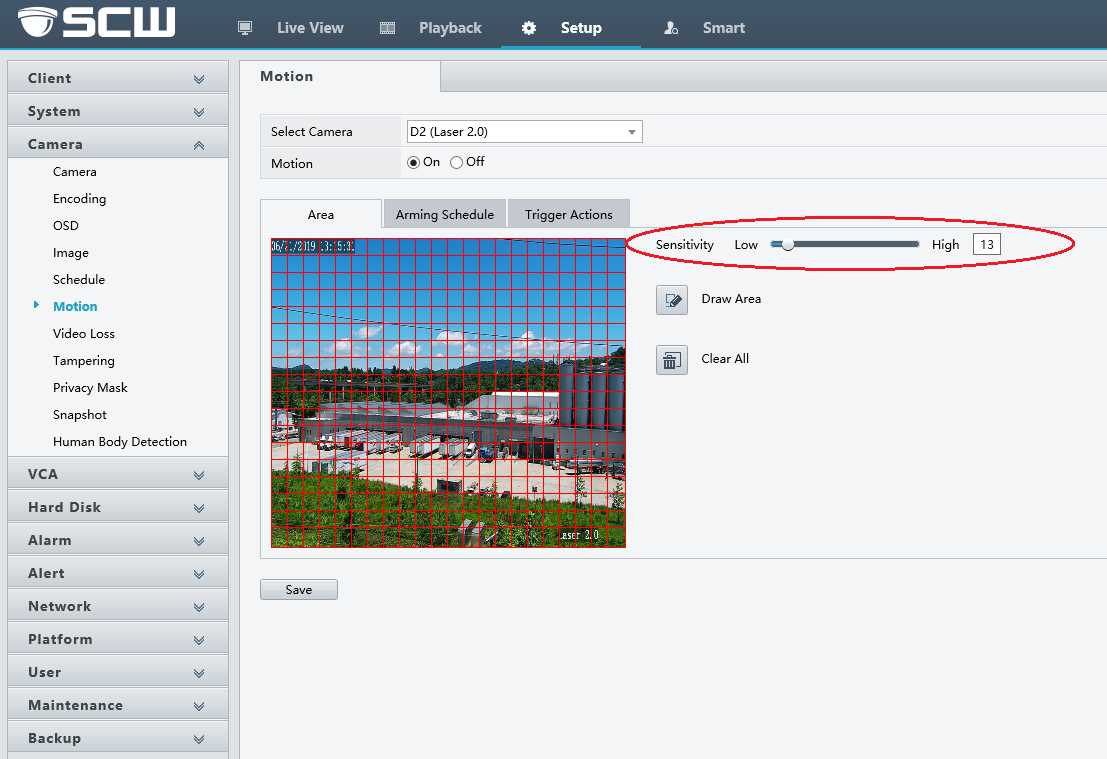 Other Options to Reduce Bugs
You can install a bug zapper near the camera to kill the bugs. Also, try applying some insect repellent or lavender on the base or in the vicinity of the camera to ward them off.
Other customers have opted to add an external 850nm infrared light away from the camera and disable the IR on the camera itself so that the insects are attracted to the added IR rather than the camera.
Other Options to Reduce Useless Notifications
In addition to basic motion detection, you can also set up triggers for faces, line crossing, or intrusion triggers. If you are getting lots of notifications from bugs, you may want to switch to another notification trigger.
Just Getting Started with Security Cameras?
---
Get the SCW Beginner's Guide!
New to security camera systems? Confused by Analog vs IP? Bullet vs Dome? Indoor vs Outdoor? Don't even know what PTZ means?
No problem! Download the SCW Beginner's Guide and get all your questions answered right away!