Weatherproof Bullet Camera
Weatherproof Bullet Cameras can withstand the elements and are the toughest security cameras in the industry. That means they can take abuse from water in many different ways. For example weatherproof bullet security cameras can withstand condensation, dew point, thunderstorms, and even hurricanes. Every weatherproof camera we have has an IP rating. An IP rating refers to the amount of water abuse a bullet camera, or any security camera can handle.
What Is An IP Rating
IP ratings refer to the resistance a security camera can handle from many different forces. For the purpose of this discussion, one thing that the IP rating system describes is how well protected the surveillance camera is to water, wind, condensation, and other weather phenomenon. Please view our IP Rating knowledge base article for a more complete discussion.
Weatherproof Bullet Camera vs Waterproof Surveillance Cameras

These weatherproof bullet camera models are built to endure extreme exposure to water, dew points, hail, thunderstorm rain, and hurricanes up to a category three or four. "Weatherproof" cameras usually refer to cameras with a rating of IP66.
Although many manufacturers name their cameras waterproof, they do not mean that these surveillance cameras made to operate at all depths in the ocean, pool, or any other water environments. We apologize for the way that manufacturers name these cameras, however, you must consult each "waterproof" security camera to determine who deep it can submerged before breaking from the pressure. IP67 cameras can withstand being submerged in water up to a depth of 1 meter. If you need a camera that can be installed deep underwater, you will need to look at IP68 surveillance cameras. IP68 cameras guarantee that they can be submerged to a depth greater than 1 meter, however you have to look at each camera to see it's maximum depth.
Then what do the manufacturers mean when they say a security camera is "waterproof?"
This means that large quantities of water can hit the shell of the security camera and nothing will happen to it. There will be no water build up inside the camera or around the lens of the camera. Some surveillance cameras that are called "waterproof" can withstand the pressure of being quite a bit underwater, and some can only withstand a foot or two.
If You Liked this Guide on Weatherproof Bullet Cameras, Consider Shopping With Us.

No Risk Purchasing
30 Day Money Back Guarantee



Free Shipping
As long as you spend $250 or more,
We'll ship it to you free with UPS Ground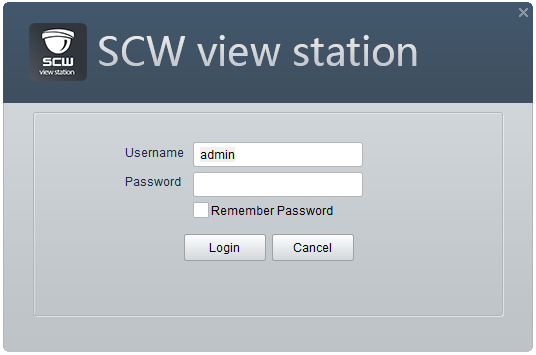 Free Viewing Software
View your system or multiple systems over the internet

SCW's Totally Free Support
100% Free. 100% of the time.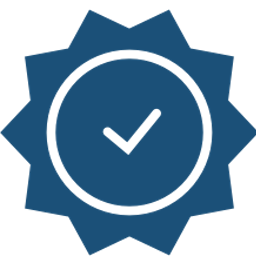 Industry Leading Warranties
3 years for all our Cameras and Recorders!


iPhone and Android Apps
Watch over your assets from anywhere.
/ images

Not sure what you need?
Lean on the experts
We'd be happy to work up a custom quote or take your floorplan and create a security coverage map.
Get a Custom Quote