Although they both have 4 in the name, 4K is double the quality of 4MP.
PS. If you are viewing this on a tablet or mobile phone, you may need to click the images to see the full sized, as your phone may be downsizing them.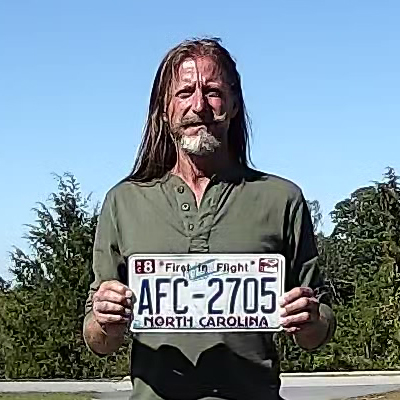 4MP at 2.8mm
101 degrees view
2.8mm lens setting
Most cost effective camera: Deputy 4.0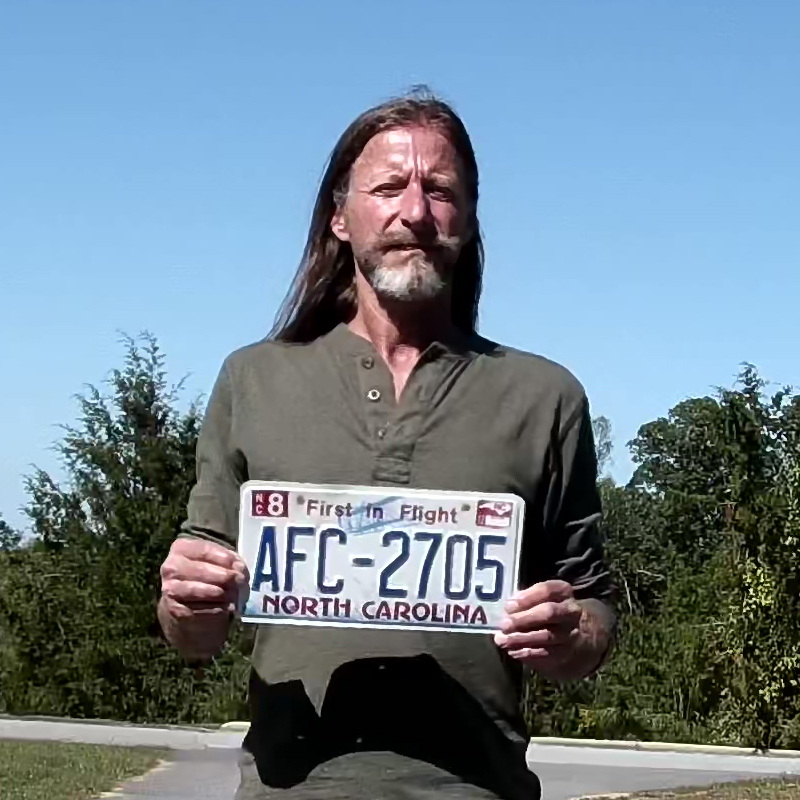 What is 4MP, technically?
1080P TV is 1920 by 1080 pixels or about 2 Million Pixels. 4MP stands for 4 Million Pixels.
4MP is 2560 x 1440 or 3,686,400 total pixels, which is close to 2x the size of 1080P*.
*editors note: despite having a 4 million pixel sensor, 4MP cameras record approximately 3.7 million pixel so that it can fit correctly on a monitor. This is a strange quirk on how images are displayed on screens, but it is industry standard.
What is 4K?
4K is 3840 x 2160 or 8,294,400 total pixels, which is a little more than 4x the size of 1080P*.
4K is twice as wide as 1080P and twice as tall. This means that the area is 4 times as large. In other words, if all the pixels were exactly the same size, you can fit 4 1080P TV's in the space of a single 4K TV.
How many megapixels is 1080P?
1080P is 1920 x 1080 or 2,073,600 total pixels.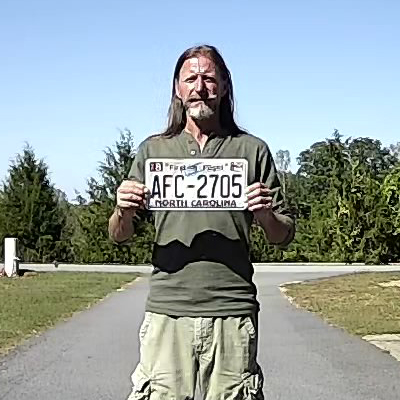 1080P at 2.8mm
110 degrees view
2.8mm lens setting
Most cost effective camera: Deputy 2.0