A Video Surveillance Software and Hardware Series
Useful guides, codesnipets, and hardware information when writing applications for video surveillance
---
1. Cirrus is now in the Beta Testing stage!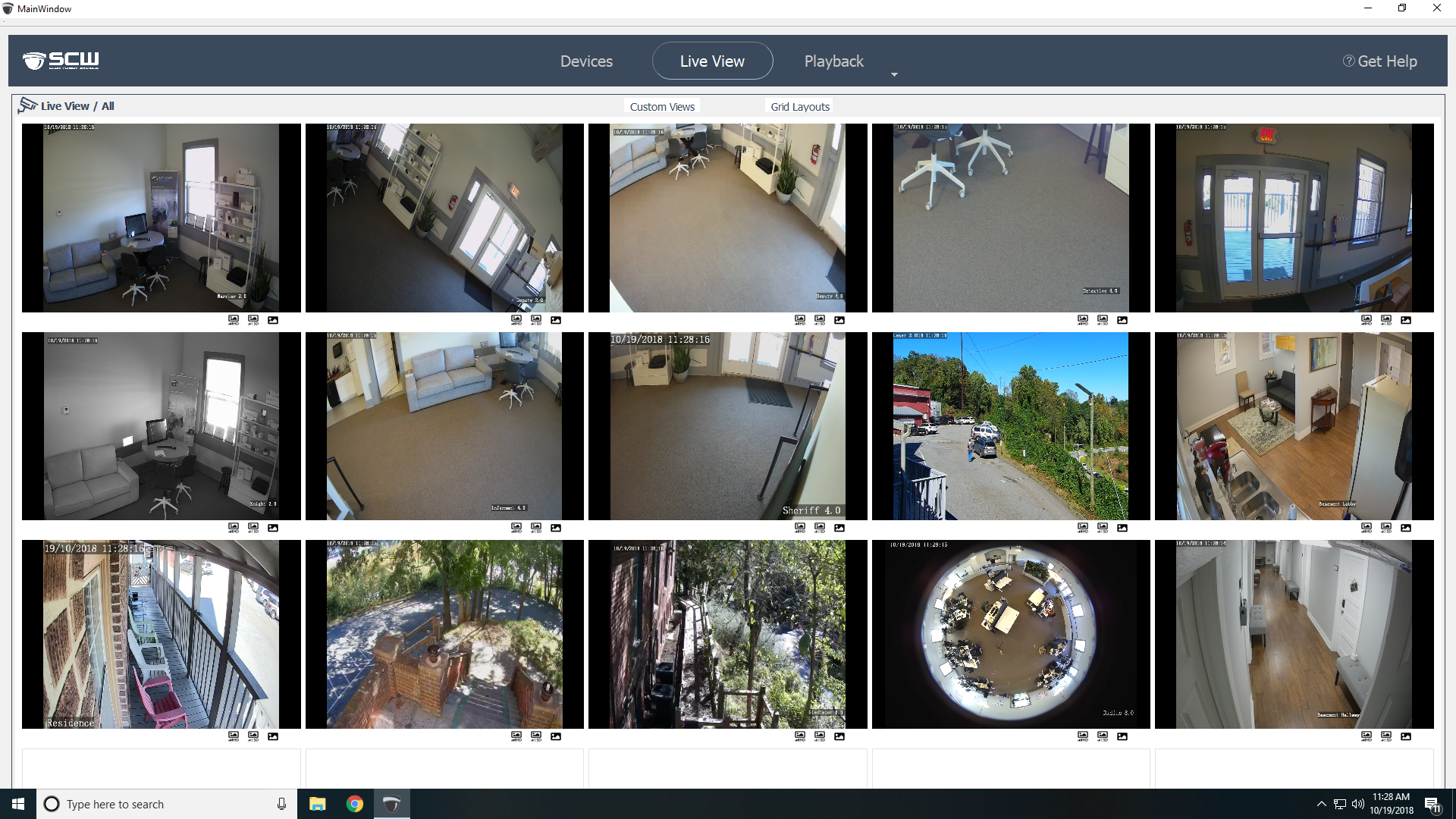 Only brave individuals should apply!
SCW Cirrus CMS is officially in beta, which means that it is in its earliest stage of "semi-complete" "semi-functional" development.
Most of the software that you can download from the SCW website is leased, which means that we don't have the capacity to improve it. SCW Cirrus CMS is different. It was made in-house by our software development team, who have worked on it for about a year to get to today's launch.
2. How to Add Your Device in Cirrus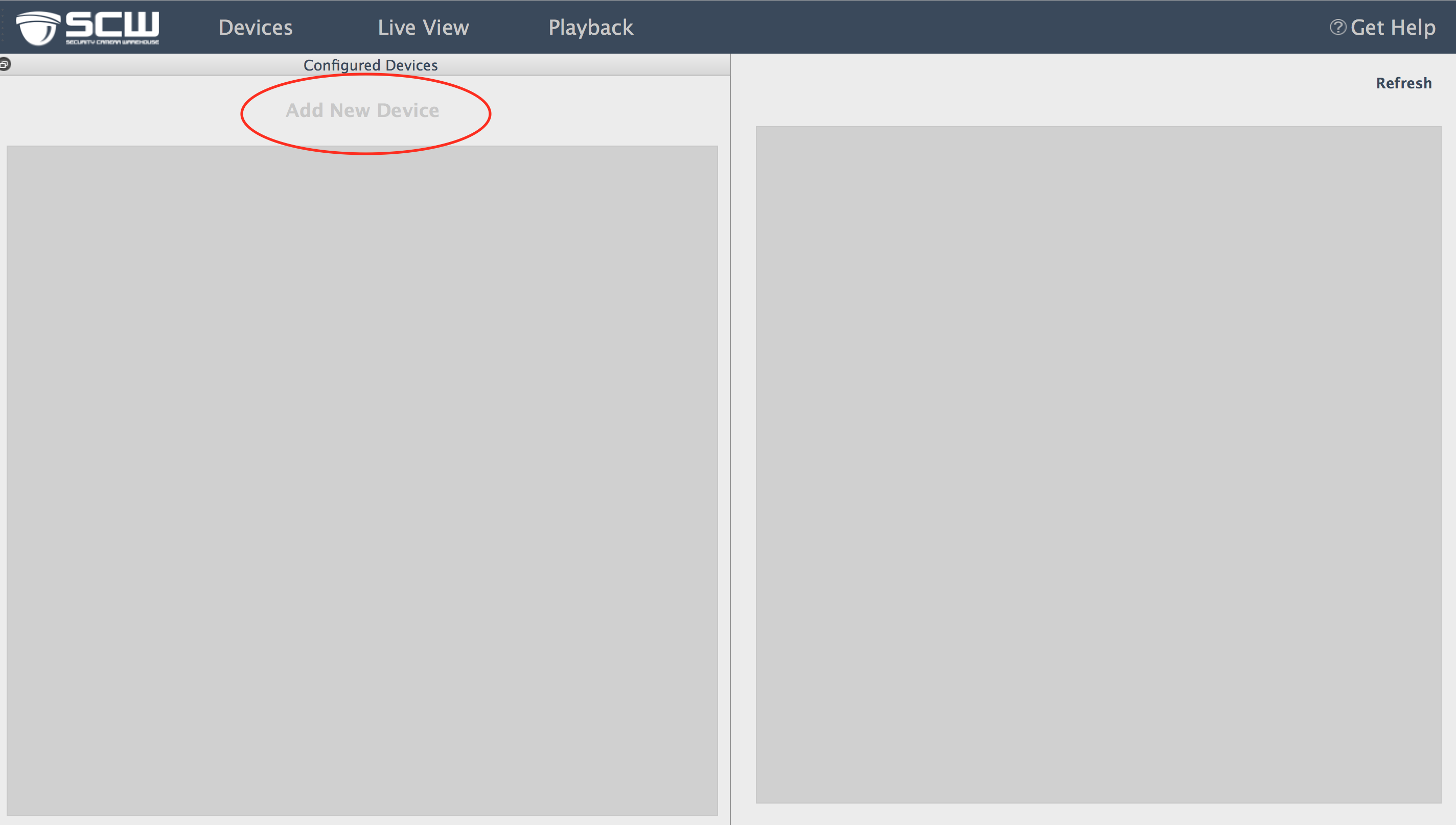 How to Add Your Device in Cirrus
Follow these six easy steps to add your device to Cirrus.
3. RTSP streams: How to format a request to pull a Real Time Streaming Protocol video stream from (nearly) every manufacturer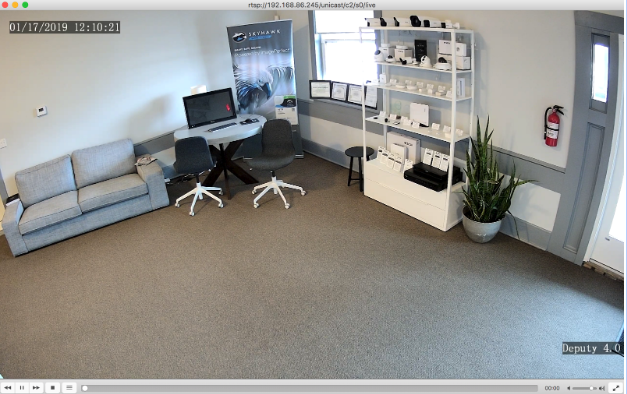 RTSP is the industry standard for interoperability in video streaming
RTSP streaming data on SCW, Hikvision, Dahua, Axis, ACTi, Avigilon, Samsung, Hanwha, Techwin, Honeywell, Swann, Arecont Vision, Lorex, EzViz, Flir, Alro, Pelco, Blink, and Ring
In keeping with our Revolutionary Support© #LTC values, here's how to pull a video stream from our cameras and just about everyone else's
4. Why You Can't Find a Security Camera with a HDMI Connection

Just Getting Started with Security Cameras?
---
Get the SCW Beginner Guide!
New to security camera systems? Confused by Analog vs IP? Bullet vs Dome? Indoor vs Outdoor? Don't even know what PTZ means?
No problem! Download the SCW Beginner Guide and get all your questions answered right away!