Our Biggest Sale Of The Year
Cameras, NVRs, Full Systems, Access Control, and Alarm bundles
Shop now
Get a quote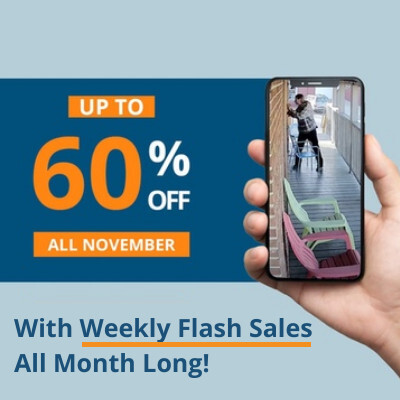 Black Friday Deals All Month Long!
Save up to 60% on Black Friday Deals for the entire month of November at SCW! That's right, you don't have to fight the fog of a Thanksgiving-food coma to purchase that security system you've been needing. Save at least 15% on everything throughout November. New deals to choose from each week and huge daily deals of 15-60% off cameras and NVRs. Don't wait until Black Friday to start shopping for your security solution!
Up to 60% Off Black Friday/Cyber Monday
Why SCW?
America's Most Trusted Security Camera Provider
Looking for a high quality security camera system at an affordable price? Security Camera Warehouse has been operating for over 10 years and serviced customers from Amazon and NASA to your front porch. With over 4,000 5-Star reviews and customers across the globe, with SCW you are guaranteed to be satisfied with the best in commercial-grade and residential security.
Powerful and Innovative Security Camera Solutions
Here at SCW, we have spent years perfecting highly customised and state-of-the-art security camera systems that utilise the latest in tech to match any business or residential security needs. From a single security camera to a fully integrated and customised security camera solution, we have designed and built our cameras to ensure you have the best available security system for your home or business.
Tailored Security Camera Systems
At SCW, we offer custom designed security camera solutions for any individual or business requiring a more complex security package. Get a Free Custom Floor Plan designed by our expert staff or simply purchase any product off our website and have it delivered straight to your door.
Everything our
customers love
about SCW.
Reviews
Reviews
Everything our customers love about SCW.
Learn More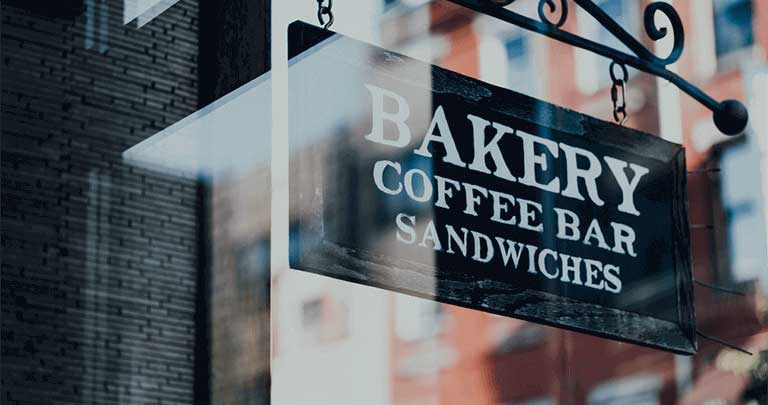 Clients
When go with SCW, you're in good company:
Learn More