SCW Apps For iOS And Android
During our normal initial setup call and screen share, we typically help all our customers set up the app and the system over the phone. If you want to do it yourself, feel free to, but if you encounter any issues or have any questions, you can always get assistance from us over the phone. Reminder: for our camera systems, we do have to set up the SCW DDNS account for you over phone/chat. There's no way to do that through the app. A DDNS keeps track of your device's external IP address if you have a dynamic address. We provide them for free.
Looking for software for PC or Mac? See our software page
---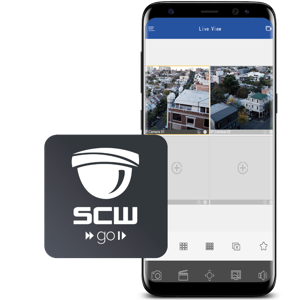 SCW Go works with Admiral and Imperial Line NVRs and Security Cameras.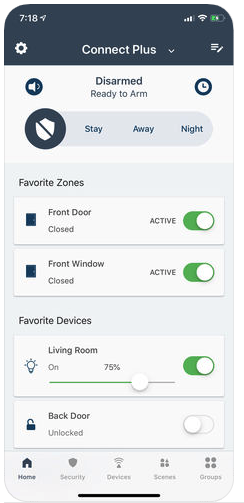 SCW Shield works with our Alarm system: SCW Shield.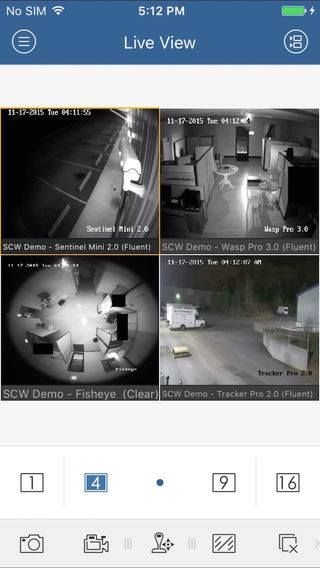 SCW Easyview works with Networker, Vanguard, Econ, Executive, and Super Line NVRs.