The SCW Security Camera System Builder
To start, please select your desired image quality:
Faces are at 10 FT for the first set and 25 FT for the second, footage samples are below.
Big Box Store Quality
We don't carry anything this low quality. Sam's Club usually has a good price on CIF gear.
$30 - 70 per camera*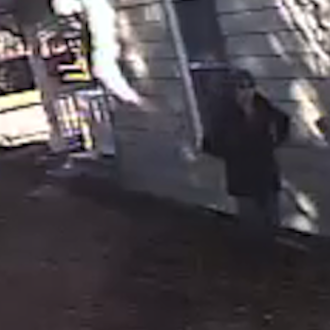 Standard Definition Quality
Great bang for your buck. Good for Homeowners.
$50 - 300 per camera*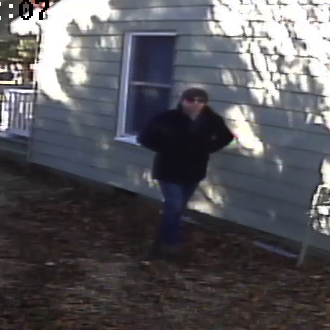 High Definition Quality
Best Quality. Great for businesses and governments.
$300 - 1000 per camera*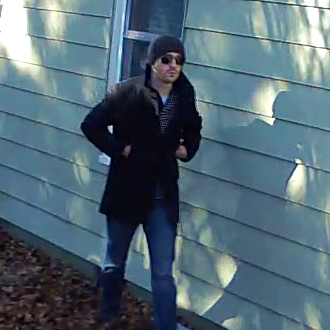 ---
You don't have to pay a ton for impressive gear.
Advanced Features come with all our systems.
Here at SCW, we create our own equipment, but we use quality components from major American Brands including Intel, Sony, Texas Instruments, Western Digital, and Seagate.
We manufacture in bulk, so you get high end equipment at competitive prices.
Intruder Alert Emails
Motion Detection
Footage Download
Remote Backup
Online Viewing
USB Backup
VGA and HDMI Out
Smart Infrared
Free Windows Apps
Free Mac Apps
iPhone & Android Apps
iPad Apps
All SCW Systems Come With:

No Risk Purchasing
30 Day Money Back Guarantee


SCW Easy Watch Software
Watch, Control, and remotely backup your DVR footage on PC or Mac.
Manage multiple locations.

Webview
View your system over the internet

SCW's Totally Free Support
100% Free. 100% of the time.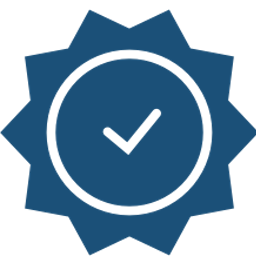 Industry Leading Warranties
3 years for Recorders
2 years for Cameras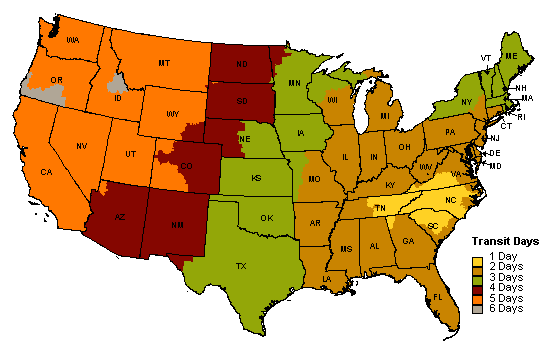 Free Shipping
Spend over $250 and you'll get free UPS Ground shipping.