In Internal Testing
What it does:
Determines if a vehicle or person is behind or in front of a fence.
Allows you to create or suppress alerts based on whether the person or vehicle is in front of or behind a fence.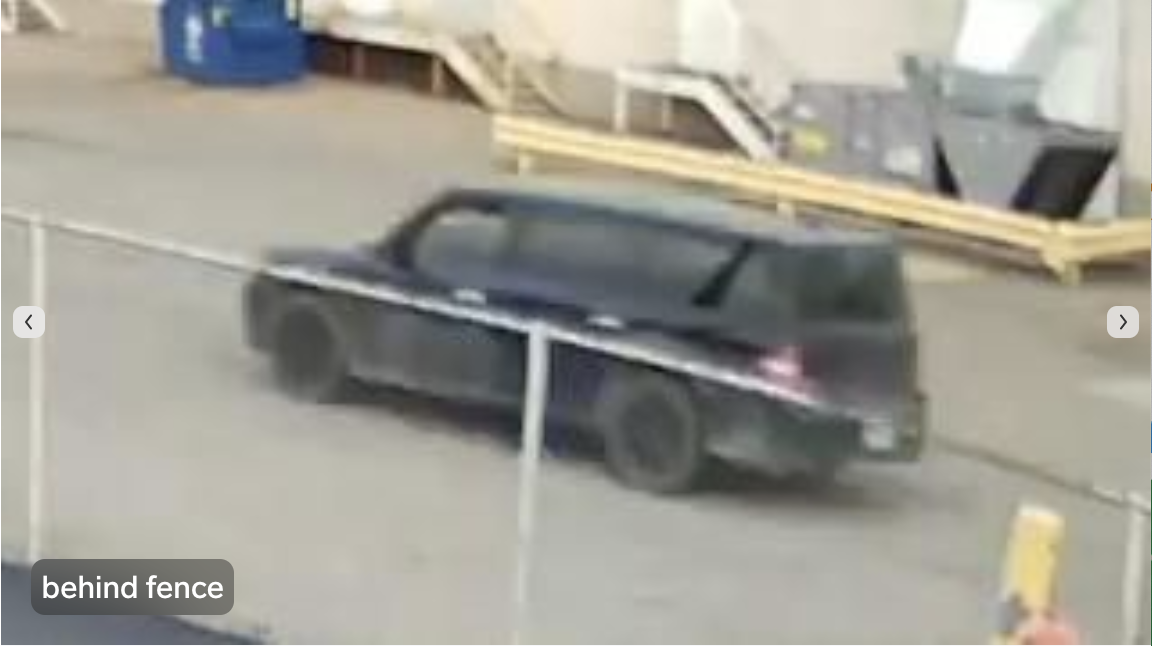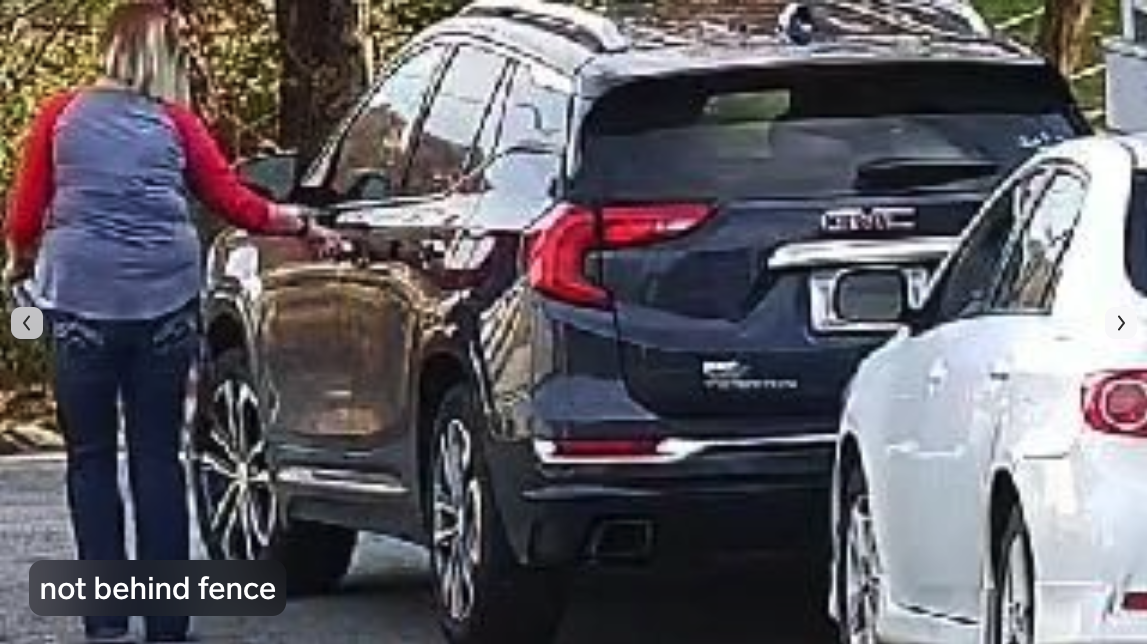 Best Practices:
Prerequisite:
Requires vehicle detection and its camera placement requirements. Only runs when a person or vehicle has been detected.
Limitations:
Currently trained on only chain link fences. We don't think it would take an incredibly long time for it to learn what a post-and-rail style or picket fences look like. (This could be as little as a few days, if you have a lot of activity, but will depend on activity level.)
This model was made by Survail and will continue to learn.