Get Started
Shield Alarm
Easy to Use. Powerful Features. Peace of Mind.
---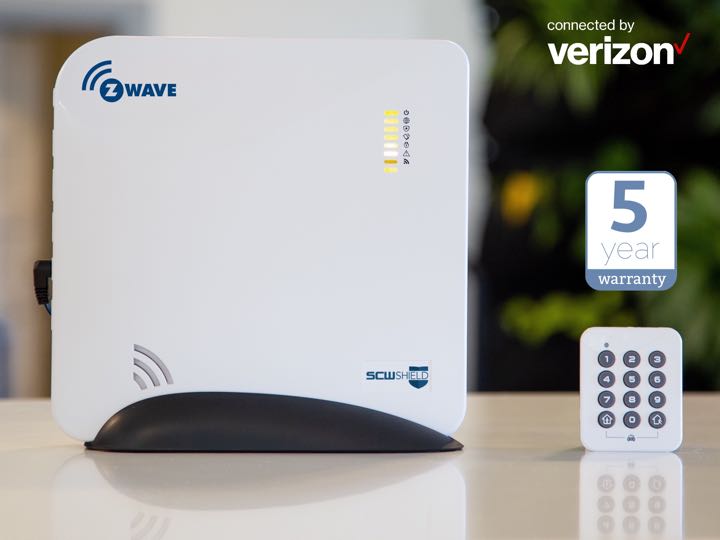 SCW Shield Alarm System
Impressive Quality.
Flexible Monitoring Plans.
Easy to Use.
Effortless Set-up.
Powerful Features.
Smart Home Automation.
The Powerful Shield Elite Hub is revolutionizing alarms for Home and Business
---
Automation Included
Shield Elite hub empowers you to fully automate your home or business
Make Your Life Easier: Have your foyer light come on when you open your door
Save Money: Have your AC turn off when you open a window
Prevent Disaster: Automatically turn off your water valve when Shield detects a water leak

---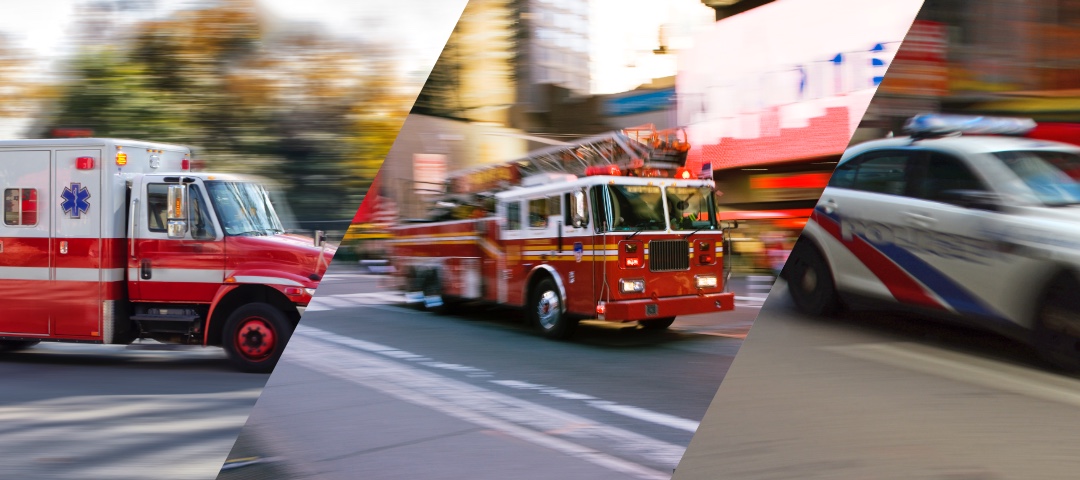 Smart Sensors & Smart Monitoring
Shield Smart Monitoring Sends the Right Help at The Right Time
Our Professional Monitoring Plans use SCW Shield sensor data so that the right authority gets notified quickly:
Fire Department:
Just You:
---
Effortless Installation
Shield Sensors are paired before they are shipped to you, so there's no complicated setup.
1. Plug it into your router.
2. Plug it into a wall socket.
3. Download our app.
Now your home is protected, connected, and future-forward.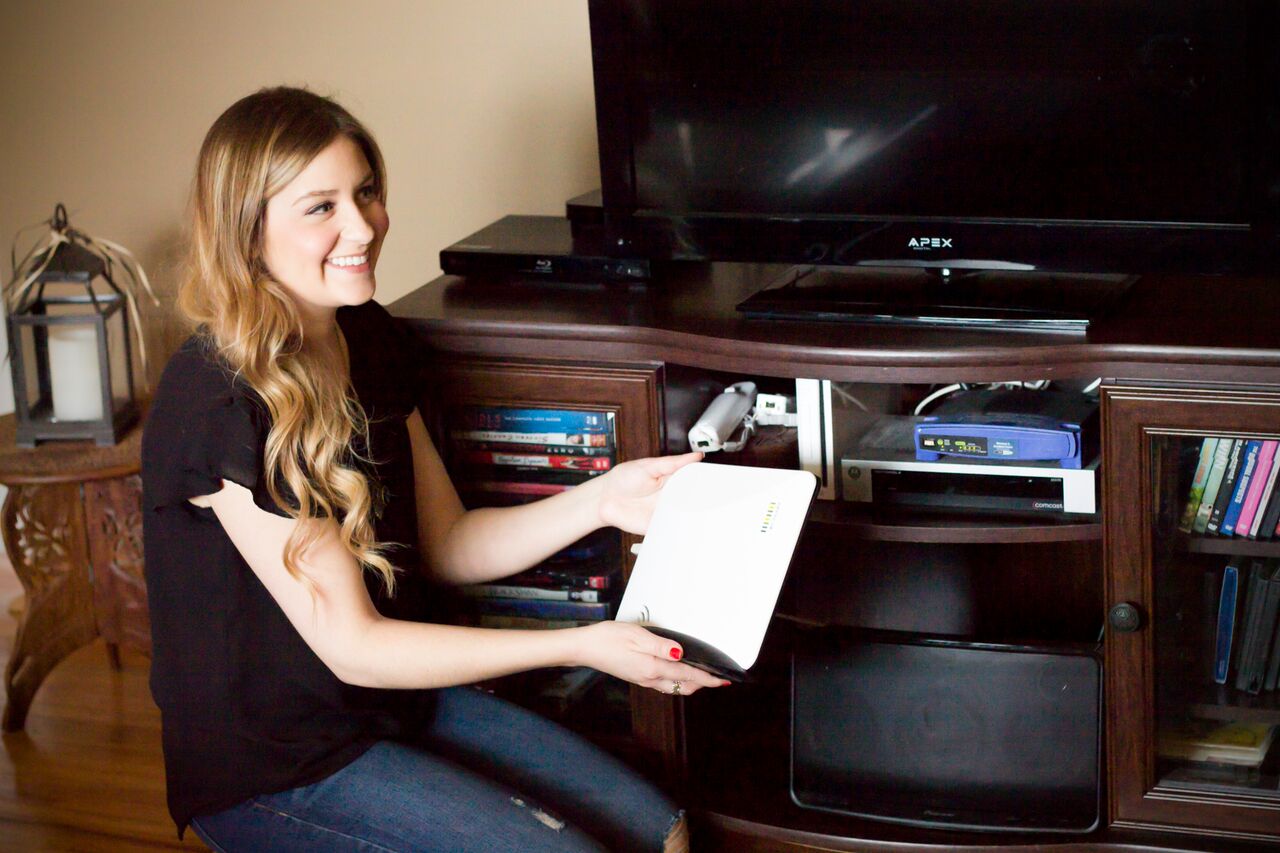 Security and device automation can be complicated. That's why the greatest thing you get with any SCW system is:
American-Based Technical Support after the sale. For FREE. Forever.
Real review from Larry, who had this to say:
The most important part of a purchase like this is the support for technical assistance when there is a question or when there is a problem, and they always exceed expectations!
All of our equipment comes with Free Technical Support that is US based (Our Warehouse and Staff are located in Asheville, NC). We're happy to help you via chat, email, screen share / remote support sessions, and phones. Our number is 866-414-2553 and we're open from 9-7 M-F (EST).

We care about delivering world-class service, so if you have any questions, give us a call at 866-414-2553.
We'd be happy to help you set up any of our devices. Most companies view their service teams as an area to cut costs: outsourcing labor and paying low wages. We believe the opposite - that great, memorable service brings people back and gets them to spread the word.
Our support is 100% free and never expires.
Our warranty is for 5 years.
If you don't like anything, return it within 30 days with the original packaging. No big deal.
Real Review from Joe, who had this to say:
The courtesy and politeness when contacting this company as well as their technical competence has proven to deliver the "best of the best" business models of any technical company I've ever worked with.
/ images