Security Camera Installation Services
We started as a place for DIYers to come together, but now have incredible teams in select trials areas, who are ready to do a professional installation.
We're happy to come out and give you a free site visit to determine your needs. We promise that you'll have an immaculate installation done with no exposed cables, proper fasteners and sealers, A+ cabling techniques with service loops, and conduit for every vulnerable area. We go above and beyond industry standards and state/federal codes, we'll be on time, and have a professional appearance and demeanor.
Like everything else we do, you can expect us to promise a ton and then do everything we can to still beat your expectations.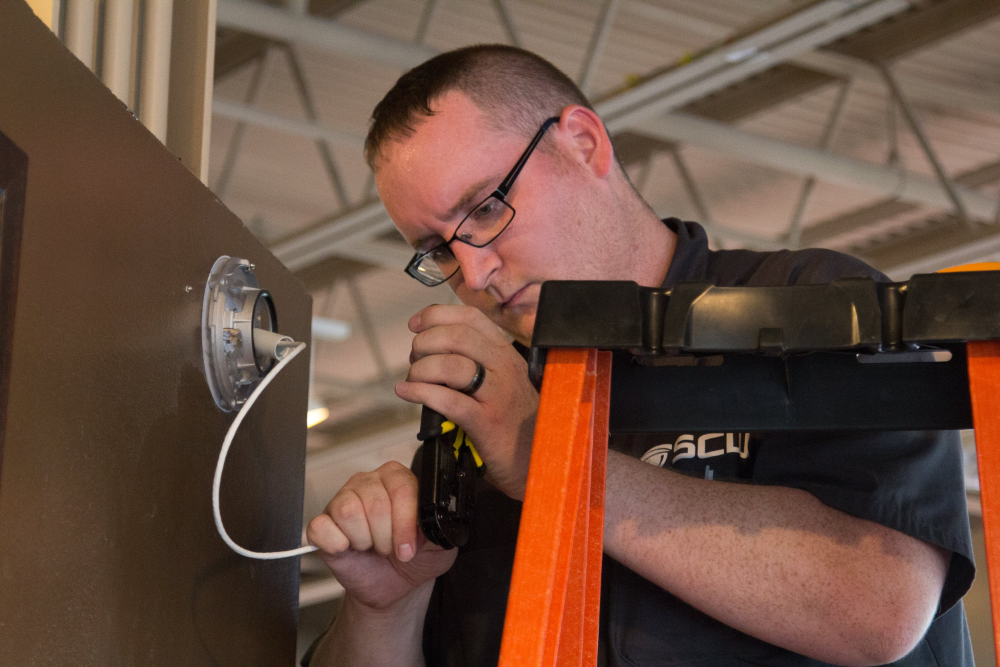 We help everyone and anyone, but here's a few clients you might have heard of.