Wire-Free, Battery Powered Security Cameras : Pros and Cons
Wifi cameras are misunderstood.
And we'll be the first to admit it. Wifi cameras have always been a technology that never seemed to deliver on what they promised, but with wifi cameras soaring in popularity, we've re-committed to one of our core missions: providing the best possible products for our customer's needs.
Even though we had our doubts about wire-free, we've always known that wired systems aren't the right choice for everyone, especially our residential customers. That's why we went on a search for the very best wire-free, battery-operated security camera system. We were thrilled when we found the eufyCam2 because it totally changed the way we thought about wire-free systems.
If you've hit this page because you're trying to decide which system is the right one for you, take a look at the pros and cons of each system.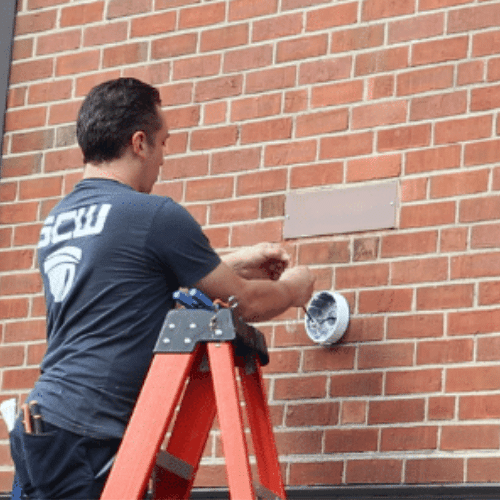 Installation
Remember that you need to be comfortable with power tools if you decide to install a wired system yourself . If you know how to operate a drill and your comfortable crawling around in your attic, you'll be a pro at installation! You can hire a professional if you don't have the equipment or time to install them yourself. If you decide to DIY, you'll have SCW's technical support with you every step of the way. We can help you with configuring your system, remote viewing, and any other installation questions you may have.
If you're looking for a solution that's super easy to install, SCW's wire-free EufyCam2 systemsare the perfect option. In fact, installing one EufyCam2 system only takes about five minutes.
Most wire-free cameras are easy to install. That's a major benefit of going with a wire-free system. When a company says that they sell a wifi camera, they may still be referring to a camera the needs to be plugged into a wall outlet for power. Read the details carefully and make sure that your "wireless" camera is truly "wire-free" like the EufyCam2. Also pay attention to what kind of support the company provides, if any. if you go with another wire-free system, you won't have SCW's premium technical support during your installation process!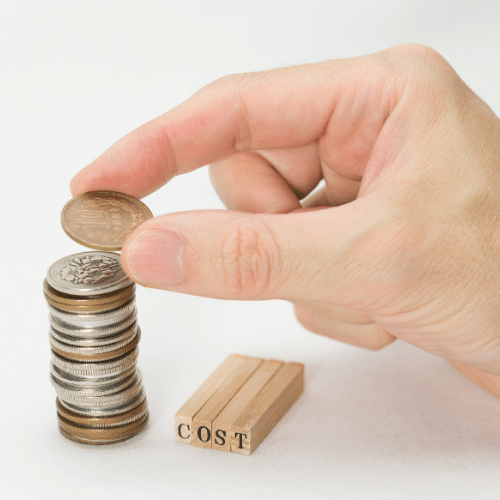 Monthly Fees
If you go with an SCW wired system, you don't have to worry about a monthly fee to store footage. Additionally, SCW's wire-free systems -- the eufyCam2 -- offers secure local storage and doesn't require a monthly subscription either. Most wire-free cameras require cloud storage from the manufacturer, which generally costs $3 to $5 a month per camera. This adds hundreds of dollars over a few years just to use your cameras.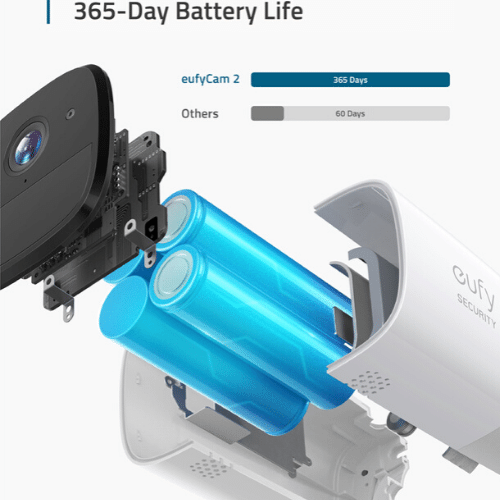 Battery Life
When you purchase an SCW Admiral wired system, you don't have to worry about battery life! This is a huge benefit and increases your security because your system won't ever run out of power.
But if you've decided that a wire-free system is a better fit for your unique needs, it's important that you pay close attention to battery life. This is an area where EufyCam2 truly shines - offering one year of battery life or about 46 hours of usage.
When comparing EufyCam2 to other wireless camera offerings, we discovered that there is no standard test of battery life for wire-free cameras. Every single manufacturer has their own specifications of what so many months of use may be on their cameras—they design it to be flattering for their product.
For example, Arlo Pro 2 claims "6 months," but when you dig into their specifications, you discover that "6 months" really means about 14 hours under optimal conditions. 14 hours across six months translates to about 5 minutes per day. Blink XT2 was one of the biggest offenders claiming "2 years" for only about 15 hours of use, which translates to less than 1.5 minutes a day across two years.
In contrast, EufyCam2's 46 hours of real-world battery life is easily three times that of its competitors. All you need to do is charge your battery for several hours, for a year's security! Now, you don't have to worry about the battery continually running out, making your home less secure.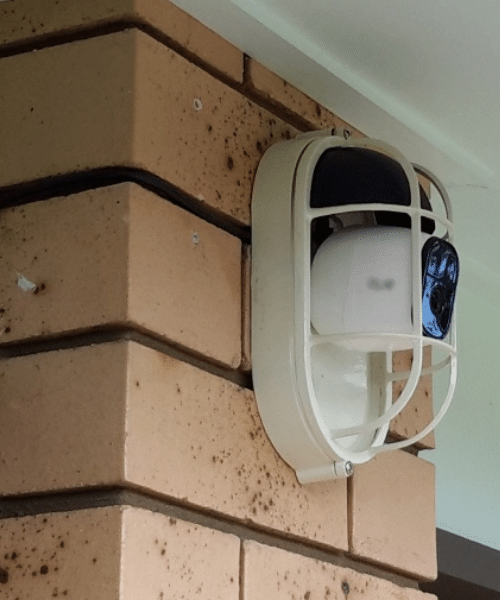 Physical Security
If physical security is your biggest concern, you'll want to go with a wired system because it's extremely difficult to steal a wired-in security camera system-- you'd need to bring power tools.
If you're looking at wire-free cameras, the Eufycam2 is still pretty secure. It comes with both magnetic mounts and screw mounts in the box. Major competitors often only include magnetic mounts. The screw mount is still less secure than our professional line cameras, so it's important to mount the camera in a place where potential thieves can't reach it. With that being said, using a screw mount is way more secure than a magnetic one!
One of the hard truths of physical security is that there's a balancing act between convenience and ease of installation and security. Wireless cameras teeter the scales on the far end of the ease of install with virtually no security.
Most wireless (also known as "stick up") cameras come with simple, magnetic bases. While these magnetic bases are slick and easy to install, they offer zero protection against anyone hitting the cameras or merely taking the cameras as there is no locking mechanism in place. Most companies selling wireless battery cameras combat this by suggesting an install height of over 7 feet, but any objects such as bats, crowbars, and even a hockey stick can displace the magnetic mount.
Another major drawback of high install height is the reality that you're going to capture more area, reduce the adequate image quality, and likely create more false positives. More motion events mean less battery, which also means grabbing that ladder every time you have to recharge it.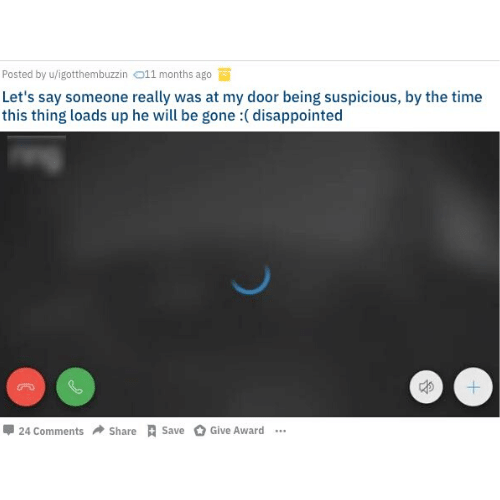 Live View Delays
SCW wired systems have little to no delay - you can also view your cameras live on a monitor or TV using the HDMI output 24/7.
Our wire-free systems have some delay, but not much. In our testing, EufyCam2 featured less delay than a lot of leading Cloud only solutions, but there is still a delay. If live viewing is a feature that matters a lot to you, then we recommend wired cameras like our Admiral line. It's important to note that battery-operated cameras operate with a physical (PIR) motion sensor that activates the camera when motion is detected. Unfortunately, this means there isn't an option for 24/7 surveillance.
Users can choose to view the cameras live, which sends a signal to activate the camera and send video. We tested one of the most popular brands on the market, and it took anywhere from 5-10 seconds to activate the camera. When the video came, it had a 5-10 second delay from the live view.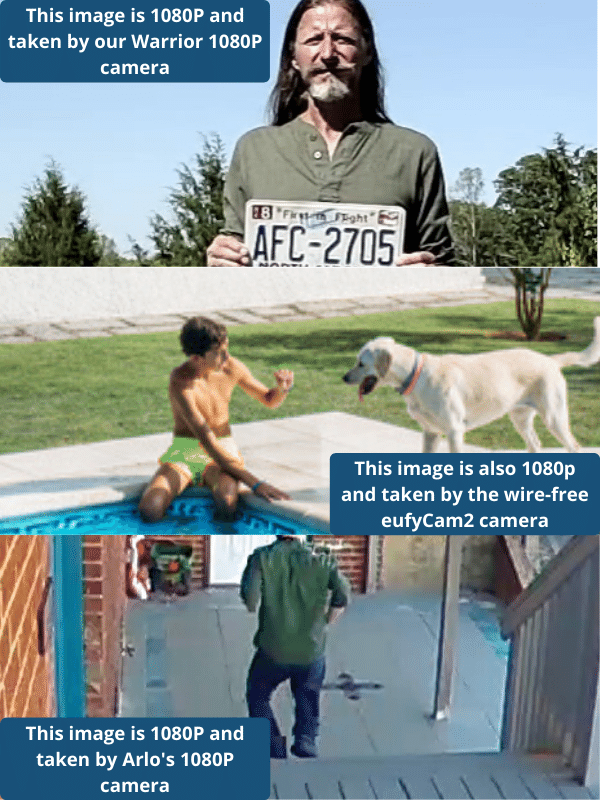 Video Quality
SCW Admiral systems support up to 4K 30FPS cameras. Even at 1080p, our wired 1080p cameras feature higher bitrates. With a 4K wired system, you can clearly see every detail. If you're looking for a comprehensive security set-up, you'll want to go with a wired system simply because the video quality is much better than other wire-free systems.
The SCW wire-free system, Eufycam2, offers more advanced features, like h.265 and higher bitrates, than other wire-free competitors. That means the video quality is a lot better than other wire-free competitors.
Other wire-free systems usually only support h.264 compression and low bitrates. If you don't know what "h.264 compression" or "low bitrates" means, no worries, basically it leads to a blocky or compressed looking video.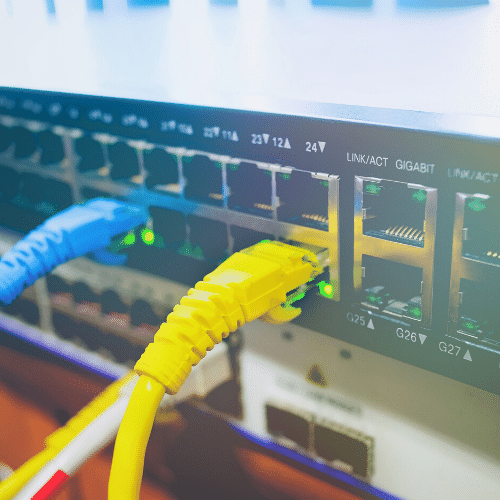 Internet Required
With SCW wired systems, you don't need the internet for any operation other than for sending alerts. Your system can be managed directly from the unit. It can record, playback footage, and download without an internet connection.
SCW's wire-free systems, eufyCam2, requires internet access for full operation. If your internet goes out, your EufyCam2 will still record to the hub, but you will not be able to access the footage until the hub is back online.
Most wire-free systems require internet access regularly to record to the Cloud. Even more concerning is that if the internet is out, most will not record period as they record straight to the Cloud.
Just Getting Started with Security Cameras?
---
Get the SCW Beginner Guide!
New to security camera systems? Confused by Analog vs IP? Bullet vs Dome? Indoor vs Outdoor? Don't even know what PTZ means?
No problem! Download the SCW Beginner Guide and get all your questions answered right away!