No, You Don't Need to Open Ports for an NVR to Work
Recently, a competitor started claiming that NVRs only work if you open ports. This isn't true.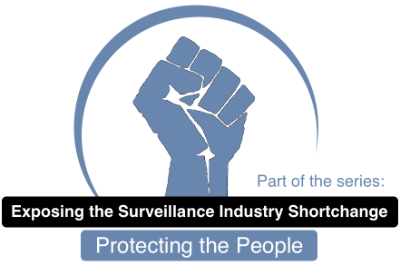 What's the claim?
There's a security camera company that has been claiming that NVRs require you to open ports to work.
Who is Making the Claim
This claim is part of a section of a specific company's sales pitch which, depending on the salesman, implies or directly states that only their equipment is secure. This sales pitch claims that opening ports is bad and that NVRs don't work unless you open their ports. This sales presentation spreads misinformation about the way that an NVR works.
You Don't Need to Open Ports
NVRs record video fine, even if you don't want to open ports. If you don't open ports, you can still:
 record your cameras  receive FTP uploads of video clips through our Snapshot service  receive email alerts with thumbnails  VPN into a local device to watch footage through our CMS  use a cloud service to push video to the cloud through the use of a local edge device
/ images