5 Reasons EufyCam2 is the Wireless Camera For You
Over the past year, the SCW team has been working tirelessly to find the very best wireless camera solution for our customers, and we have struck gold! It's no secret that we haven't always been the biggest fans of wire-free cameras. However, it's 2020, and with so many fantastic options out there, we wanted to find the very best product on the market.
We're excited to announce that our search is over! SCW is now offering the eufyCam2! Below, we've listed five reasons why the eufyCam2 is the right wireless solution for you!
1
Easy to Install
Protecting your loved ones shouldn't be complicated. If you aren't a huge fan of power tools and long installation processes then this is the perfect camera system for you. The EufyCam2 is made for folks who are looking for a quick and easy setup. If you're looking for a system that you can install in less than 15 minutes, then this is the right fit for your home or small business. Not to mention, the cameras are small and sleek, making them the perfect indoor or outdoor solution.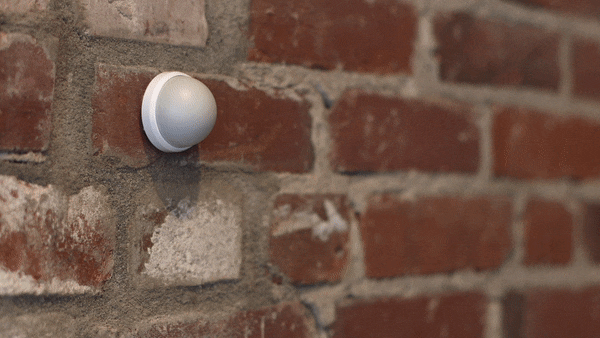 2
Crystal Clear Picture
You shouldn't have to compromise your security just because you want an affordable system. When you go with the EufyCam2, you'll get a crystal clear picture in 1080 HD. Whether you're protecting your home or business, these systems will provide a high resolution image when live streaming or viewing recorded footage.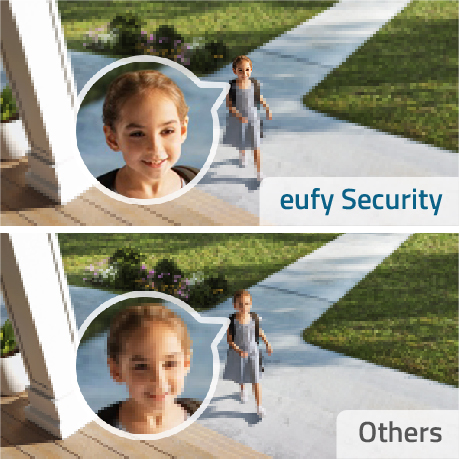 3
365 Day Battery Life
Not everyone is up for dealing with messy cords. We get it. One of the main reasons we're so excited about the EufyCam2 system is the long-lasting battery life. Once fully charged, you're good to go for an entire year! That's 365 days of hassle-free security. There are lots of systems that claim great battery life, but none come close to the EufyCam2. Don't worry about the hassle of charging the batteries constantly or losing power. The EufyCam2 is perfect for busy people who need a reliable security system.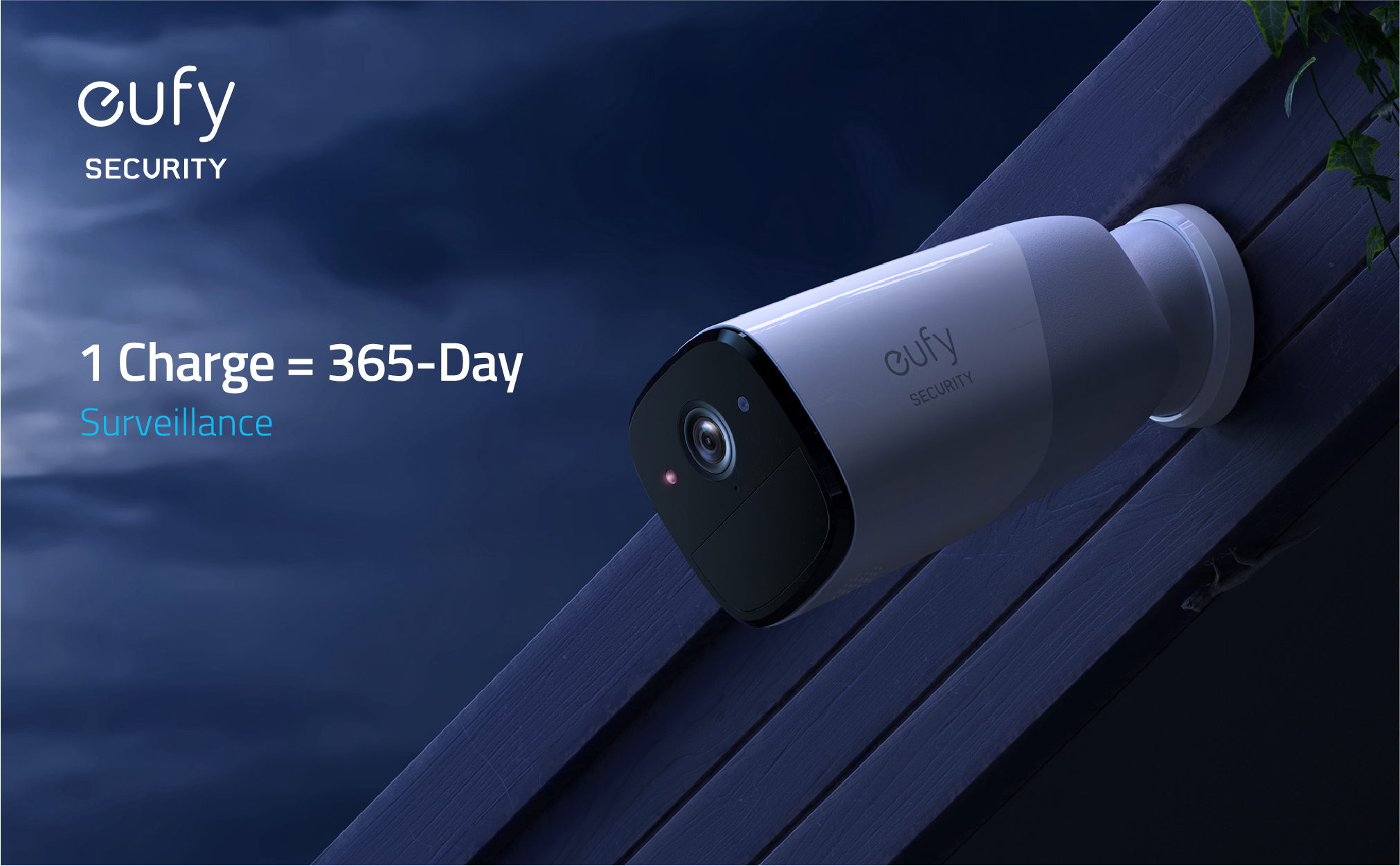 4
No Hidden Fees
In today's world, it feels like there's a subscription for everything. No one wants to make a purchase and then get hit with monthly recurring fees. The EufyCam2 is a one time purchase. At SCW, we want to make sure that protecting your loved ones is affordable.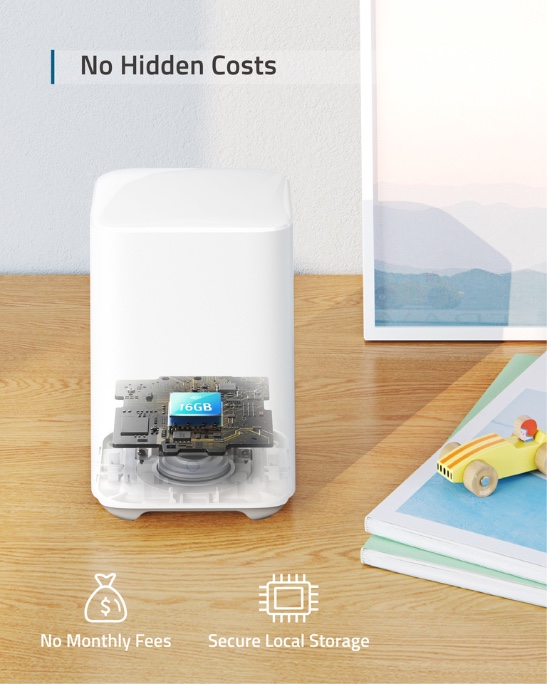 5
US Based SCW Support...For Life!
Problems happen, it's just a fact of life. While the EufyCam2 is extremely easy to install, we know that sometimes people have questions about mounting or app setup. When you go with SCW, we offer free, technical support for life. We have a team of experts who treat your problem like their own. We're committed to short wait times because we know that customers don't have the time to sit on the phone waiting to speak to someone for hours. Whether you're calling in with a simple or more complex question, know that you'll get the answers you need!
We know that finding the right security system can be tough. We want to make sure that you have the answers you need when you're thinking about purchasing security cameras.