CALIFORNIA CODE OF REGULATIONS, TITLE 16, DIVISION 42. BUREAU OF CANNABIS CONTROL: Security Camera System Requirements For Cannabis Farms And Dispensaries
California Security Regulations for Marijuana Grow Ops
(i) The applicant's procedure for allowing individuals access to the premises.

(ii) A description of the applicant's video surveillance system including camera placement and procedures for the maintenance of video surveillance equipment.

(iii) How the applicant will ensure that all access points to the premises will be secured, including the use of security personnel."

"§ 5044. Video Surveillance System

(a) Each licensed premises shall have a digital video surveillance system with a minimum camera resolution of 1280 x 720 pixels.

(b) The surveillance-system storage device or the cameras shall be transmission control protocol (TCP) capable of being accessed through the Internet.

(c) The video surveillance system shall at all times be able to effectively and clearly record images of the area under surveillance.

(d) Each camera shall be permanently mounted and in a fixed location. Each camera shall be placed in a location that allows the camera to clearly record activity occurring within 20 feet of all points of entry and exit on the licensed premises and allows for the clear and certain identification of any person and activities in all areas required to be filmed under subsection (e).

(e) Areas that shall be recorded on the video surveillance system include the following:

(1) Areas where cannabis goods are weighed, packed, stored, loaded, and unloaded for transportation, prepared, or moved within the premises;

(2) Limited-access areas;

(3) Security rooms;

(4) Areas storing a surveillance-system storage device with at least one camera recording the access points to the secured surveillance recording area; and

(5) Entrances and exits to the premises, which shall be recorded from both indoor and outdoor vantage points.

(f) Retailers shall also record point-of-sale areas and areas where cannabis goods are displayed for sale on the video surveillance system. At each point-of-sale location, camera placement must allow for the recording of the facial features of any person purchasing or selling cannabis goods, or any person in the retail area, with sufficient clarity to determine identity.

(g) Cameras shall record continuously 24 hours per day and at a minimum of 15 ​frames per second (FPS).

(h) The physical media or storage device on which surveillance recordings are stored shall be secured in a manner to protect the recording from tampering or theft.

(i) Surveillance recordings shall be kept for a minimum of 90 days.

(j) Surveillance recordings are subject to inspection by the Bureau and shall be kept in a manner that allows the Bureau to view and obtain copies of the recordings at the licensed premise immediately upon request. The licensee shall also send or otherwise provide copies of the recordings to the Bureau upon request within the time specified by the Bureau.

(k) Recorded images shall clearly and accurately display the time and date. Time is to be measured in accordance with the United States National Institute Standards and Technology standards.

(1) The video surveillance system shall be equipped with a failure notification system that provides notification to the licensee of any interruption or failure of the video surveillance system or video surveillance-system storage device.
How to Comply with Alaska's Non-Security-Camera, but Security-Related Regulations:
Sufficient Lighting, Alarm on all Door and Windows, and Alarm Monitoring
Alaska requires you to provide sufficient lighting to facilitate surveillance, so keep that in mind. You need to have an alarm on all exterior doors and windows and use an alarm monitoring company.
How to Comply with California's Recording Regulations:
California requires at least 720P recording resolution and that you can identify a person in any sensitive areas.
We don't carry any 720P cameras anymore, but it's better to go with 1080P for this anyway. If you go with 1080P, you will need a camera about every 50 feet or so (depending on the camera) to be able to identify a person in every area.
You also need to be able to ID someone within 20 feet of all points of entry and exit, so you'll be able to ID someone at that distance.: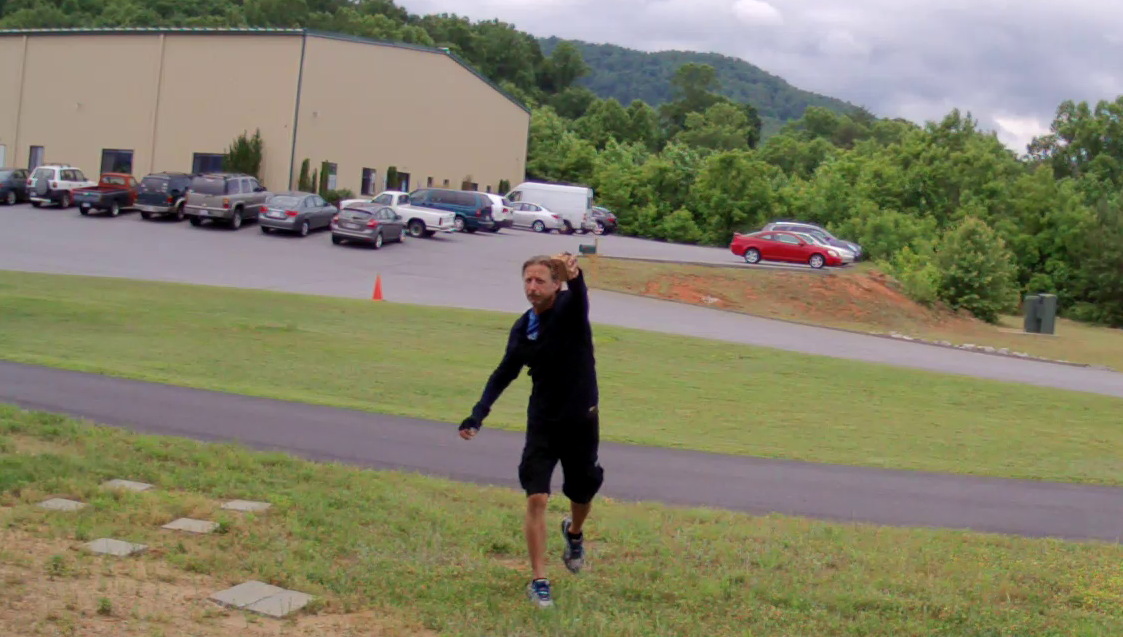 How to Comply with the California Storage Regulations:
You've got some large challenges with the recording requirements, as you have to keep the footage for 90 days and can't reduce your framerate below 15 FPS. We cover storage requirements pretty in-depth on the main Cannabis regulations page.
How to Comply with the California Other Camera Regulations:
The "Physical Media Storage" Security Requirement
Make sure you have a lock on the door to the room or server rack that houses the NVR.
The "Date and Time stamps" Requirement
Just about every surveillance system does this.
The "Failure Notification System" Requirement
All of our NVRs and cameras have notices that go out if the cameras are tampered with, disconnected, damaged, or moved. You can also enable motion detection alerts and many other video analytics on our cameras.
---
*We're not lawyers and laws do change. We try our best to keep this page updated with changes to the law, but you should always do your own research or hire your own lawyer to guarantee compliance with the law.