Endpoint

Management

Antivirus and Malware detection for user devices and machine learning based network monitoring for added protection.

Get a Threat Assessment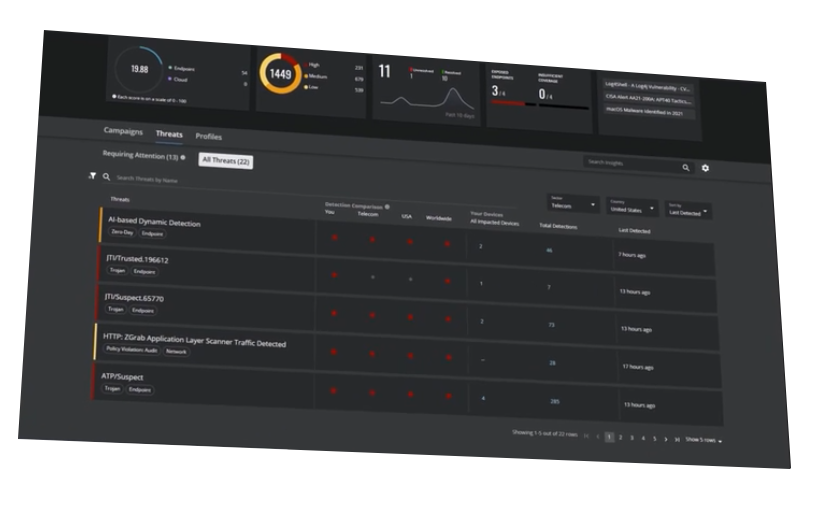 Maximize Detection and Blocking
Using Trellix Endpoint Security Solution we help prevent security breaches with enhanced remediation. We help uncover and protect against fileless and script-based attacks while defending against ransomware, greyware, and credential theft attacks with enhanced remediation and dynamic application containment technologies.
We can streamline and accelerate your security effectiveness while easily scaling across hundreds to thousands of endpoints to eliminate security gaps.
We are here to help detect, remediate, and block threats so that you can focus on what you do best.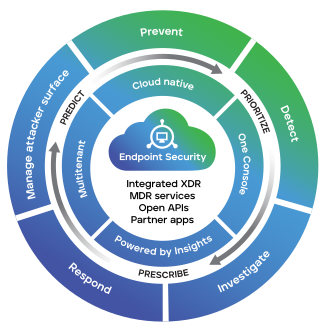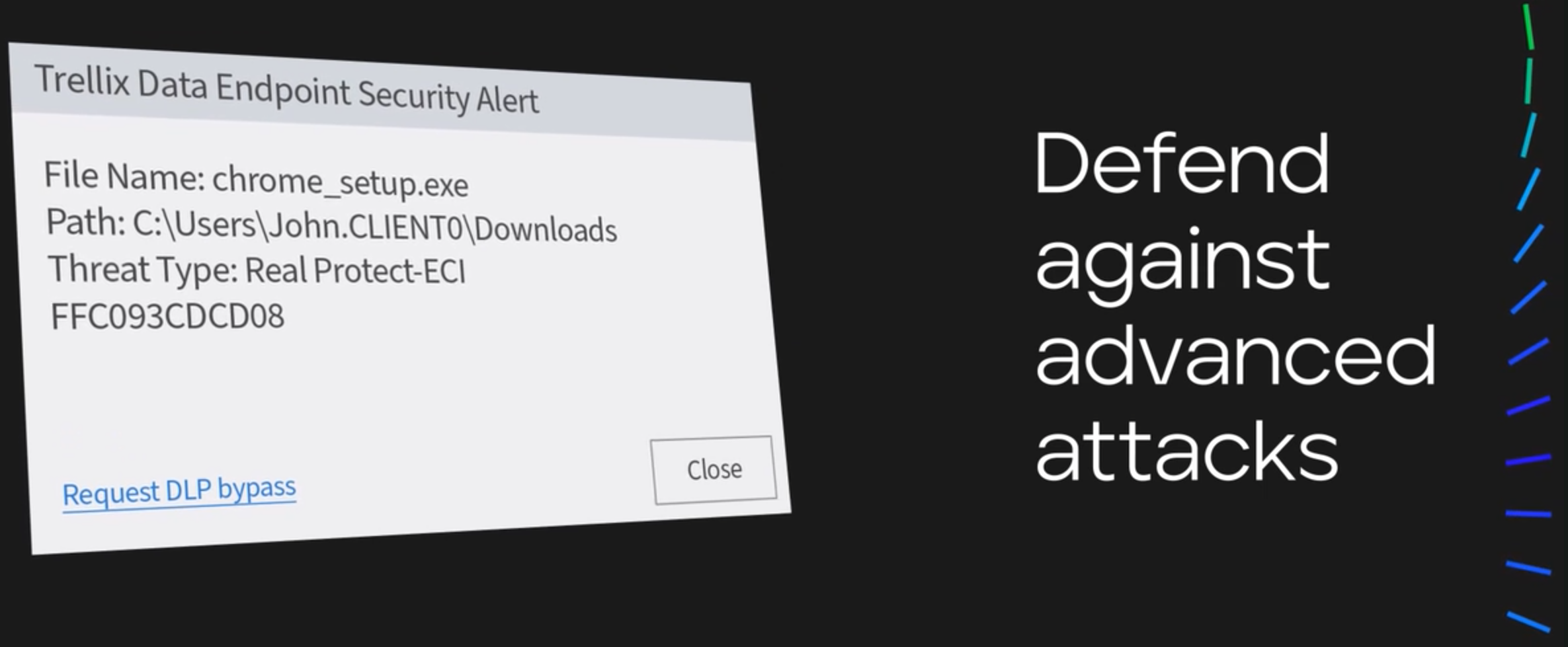 Integrated Malware and Antivirus Defenses
Leveraging Trellix Endpoint Security protects the productivity of your users with a common service layer and a new anti-malware core engine that helps reduce the amount of resources and power required by a user's system. An adaptive scanning process reduces your CPU demands by learning which processes, and sources are trusted to focus resources on only those that appear suspicious or that come from unknown sources. This keeps your users protected while not impacting the performance of their endpoints.
Machine Learning Based Behavior Analysis
We use machine learning and behavior analysis to locate indicators of compromise (IOCs), so that even if our malware and antivirus defenses fail, we can look to contain a break quickly.
IOCs Include:
Unusual Outbound Network Traffic
Anomalies in Privileged User Account Activity
Geographical Irregularities
Failed Login Attempts
Swells in Database Read Volume
HTML Response Sizes
Large Numbers of Requests for the Same File
Mismatched Port-application Traffic
Suspicious Registry or System File Changes
DNS Request Anomalies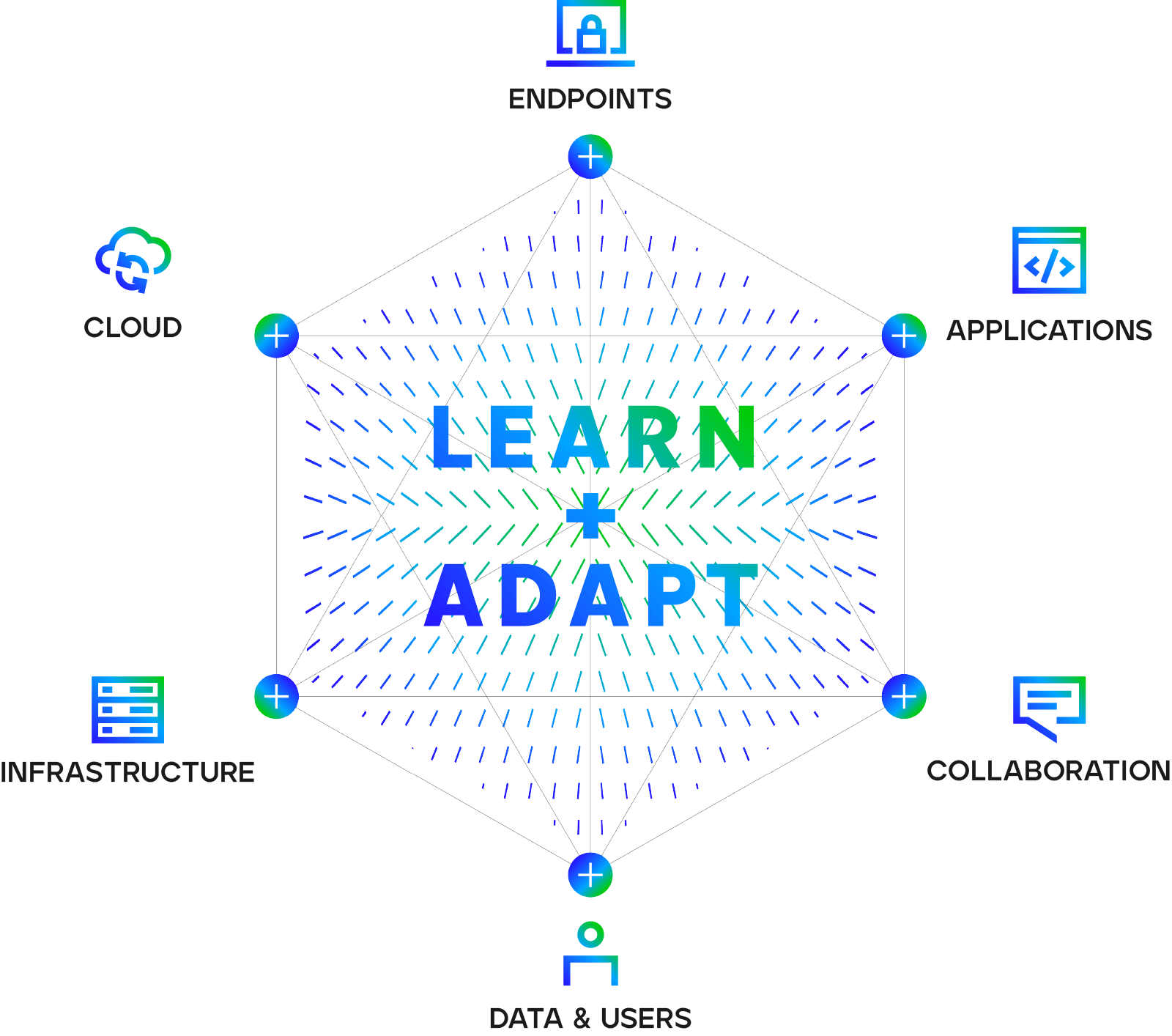 Endpoint Visibility Analysis
Endpoint visibility monitors who is trying to access your network and what device's behavior they are modifying. As corporate networks have grown more complex with traditional desktops, IOT devices, and sometimes even user's personal devices, the need for visibility into connected devices have become paramount. IOT devices are a prime target for cybercriminals as once they are infected, moving across the network becomes easier.
Visibility analysis helps catch compromises early and keep them contained.