24/7 Managed
SOC & SIEM
Monitoring, Logging, and Analytics for all your custom cloud applications, your AWS, Azure, Google Cloud, or SAP accounts, or your OpenTelemetry or Kubernetes Containers
Get a Threat Assessment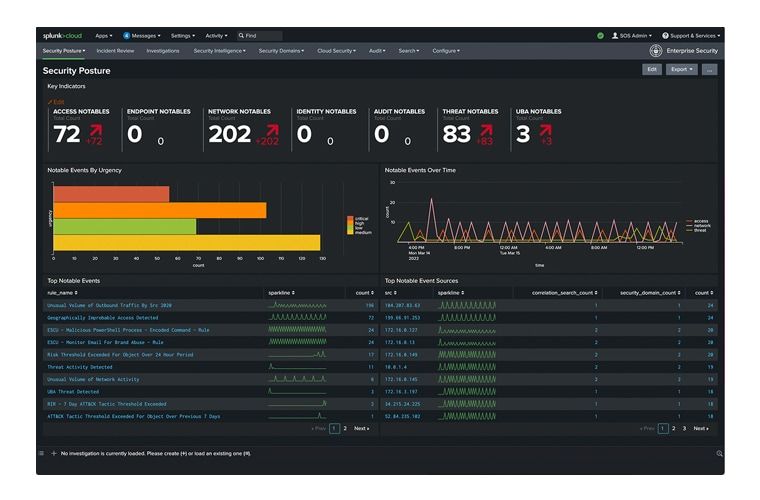 24/7 monitoring via Security Operations Center (SOC)
We've got you covered with a SOC staffed around the clock to monitor nefarious activities to keep your organization safe and protected. These are real people, based here in the United States that use the latest technology to help you stay a step ahead.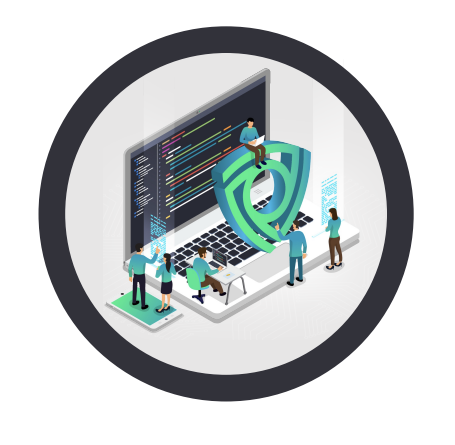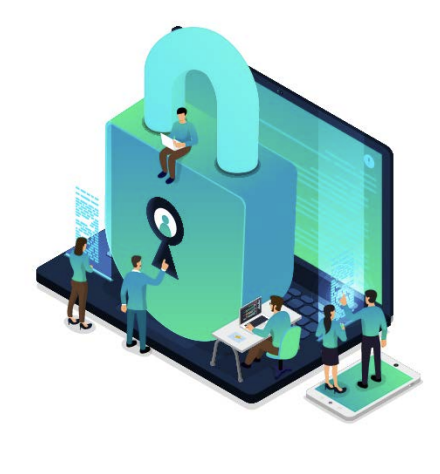 Activity insight via Security Information and Event Management (SIEM) Technology
We are leveraging an enterprise-grade solution in Splunk to make sure that we get the alerts that matter to keep you and your employees protected. Splunk is being used in Fortune 100 organizations across the globe and with government entities.
Threat intelligence
Having access to a tech stack that is deployed at some of the largest organizations in the world helps provide us, our partners, and you insights into the latest in threat intelligence. This intelligence is critical to help keep your organization a step ahead of the bad actors.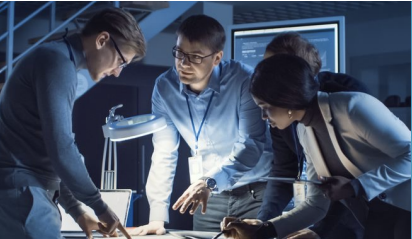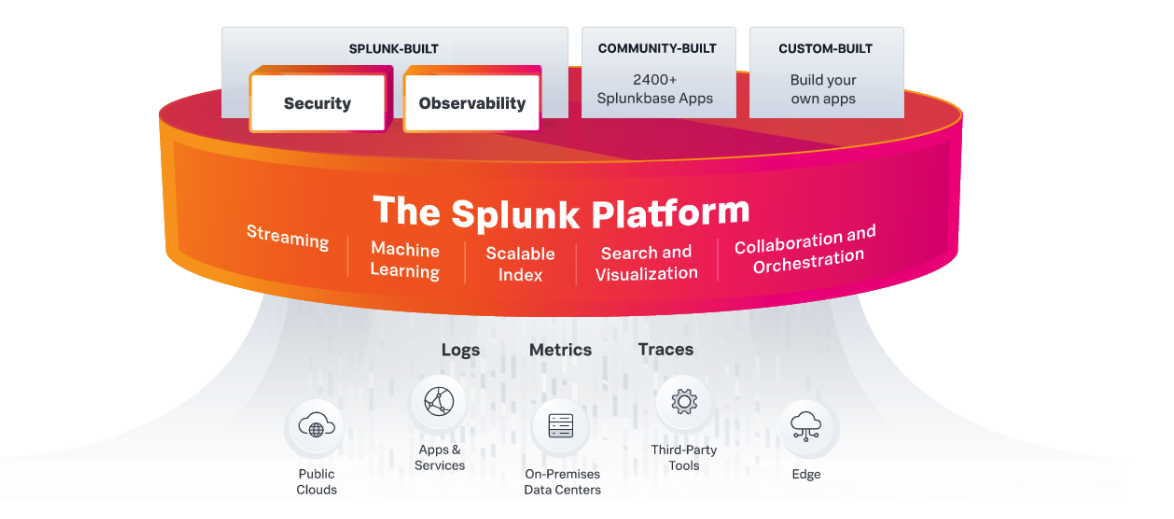 Security orchestration
Security orchestration is the process of integrating a disparate ecosystem of SOC tools and processes to automate tasks for simpler, more effective security. We do this for you and have compiled the people and the tools with a best in class security tech stack.
Customized dashboards for compliance reporting
Does your organization need to abide by certain regulations or need to be compliant? We can work with you to get you what you need to check the boxes and keep your organization focused on what you do best.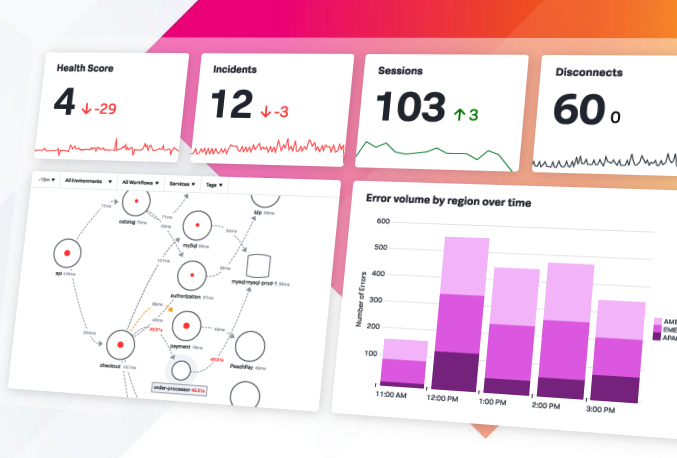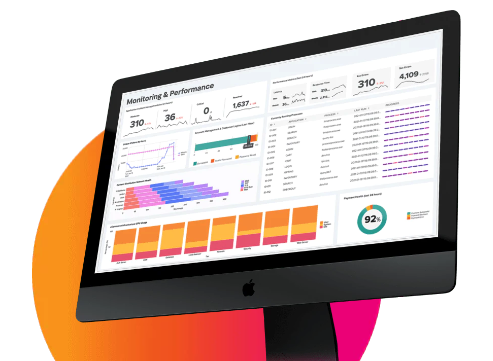 Event logging and analytics
We handle the aggregation of the events and overlay it with analytics to understand the volume of threats that are hitting your organization. Using Splunk gives us detailed insights that we can share with you, if interested. Otherwise, we will focus on keeping your organization safe.