Phishing

Simulation

We help protect your company and employees against phishing attacks with real-world phishing simulations while having quick, fun training moments.

Get a Threat Assessment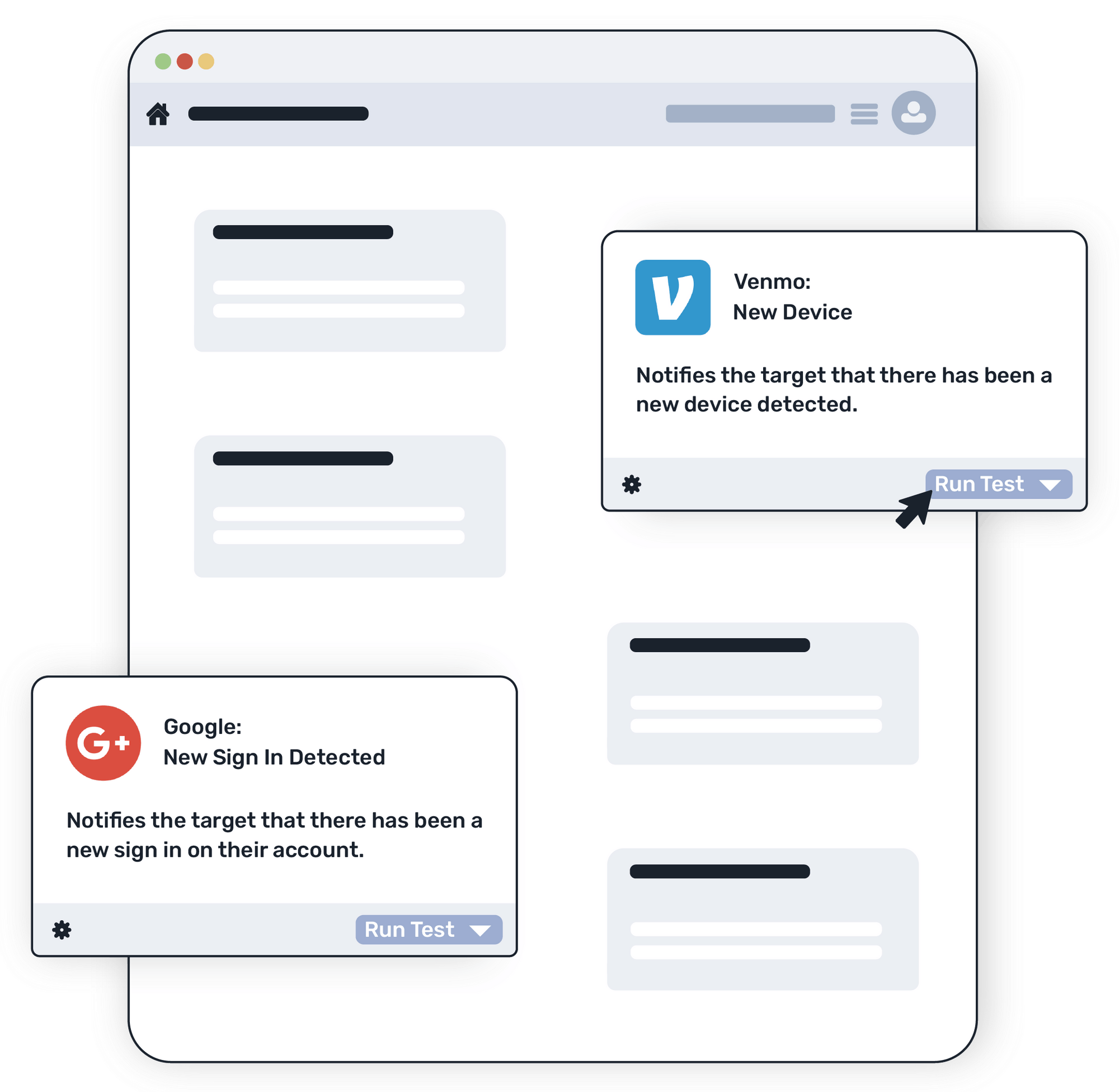 Reduce Phishing Vulnerabilities
Phishing attacks are more sophisticated than ever and continue to evolve. Hook's approach goes past simply training and creates habits that help employees spot and avoid phishing emails, by sending out simulated phishing emails. ​​There are hundreds of templates already to work off of and are customizable as well. With fresh content available monthly, we can help you stay ahead of the curve.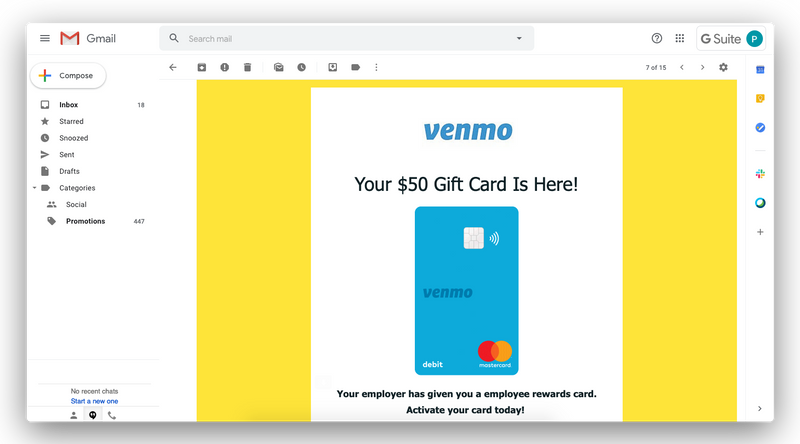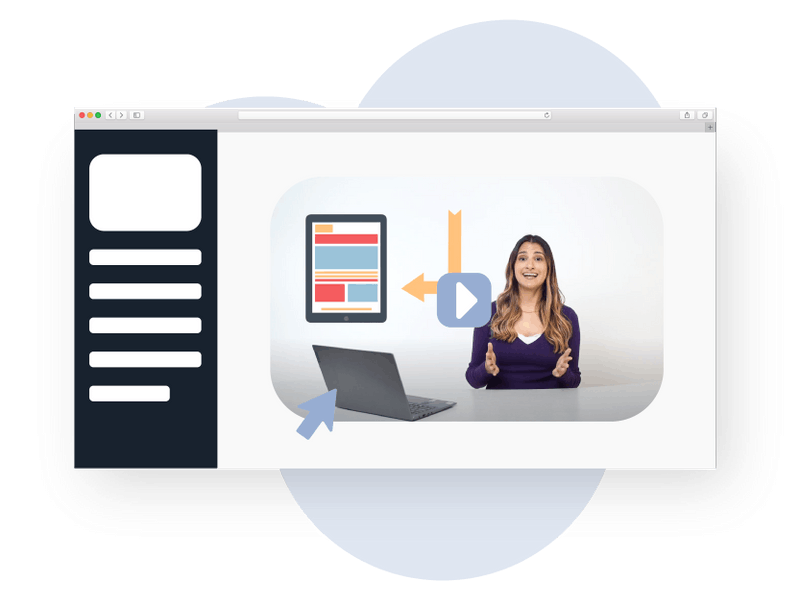 Train Quickly and Easily
Training shouldn't kill productivity or ruin someone's day. Hook's phishing awareness training is quick, fun, and helps employees get back to their work. ​​If employees click on a phishing test, they are redirected to an instant training moment with a short, funny, but educational video helping them see what they missed. We also help stream line the process by auto-enrolling in additional courses.
Monitor Ongoing Risk
Generate in-depth reports to identify employees who might need a little more help, demonstrate compliance if needed, and allow users to report suspicious emails. Easily monitor your progress with real-time reporting with insights that are easy to understand and put into action.