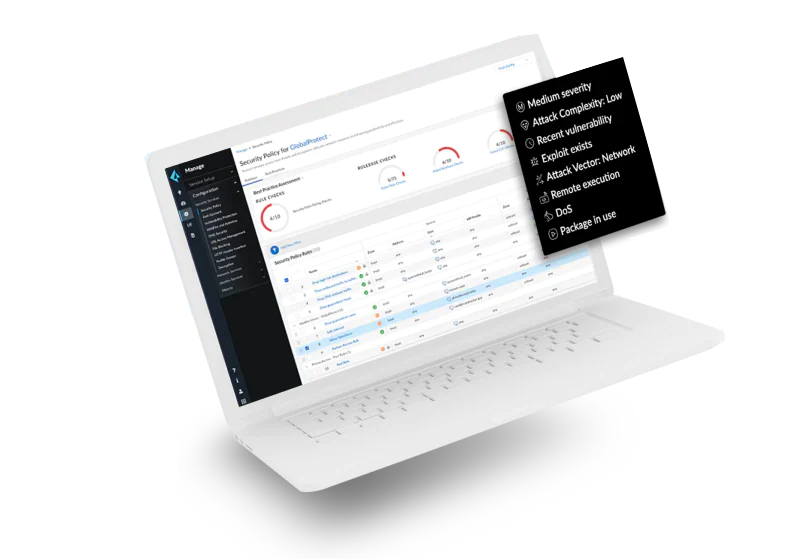 The internet has changed the way we live. From working remotely to shopping, education, and entertainment. Practically every aspect of our lives is touched by the internet. However, the internet also makes us susceptible to hackers, targeted advertisements, and other privacy concerns. A VPN makes your internet connection more secure and offers both privacy and anonymity online. Organizations, governments, and businesses of all sizes use VPNs to secure remote connections to the internet for protection against malicious actors, malware, and other cyberthreats.
GlobalProtect(™) network security for endpoints enables you to protect your mobile workforce by extending the Palo Alto Networks Next-Generation Firewall to all users, regardless of location. It secures traffic by applying the platform's capabilities to understand application use, associate the traffic with users and devices, and enforce security policies with next-generation Technologies.
Remote Access VPN
Provides the secure access that is needed today to internal and cloud-based business applications.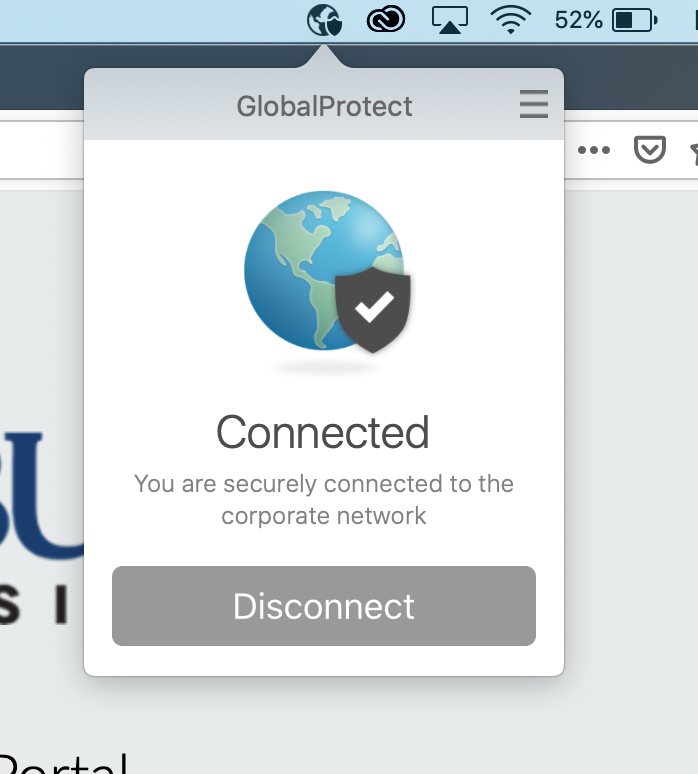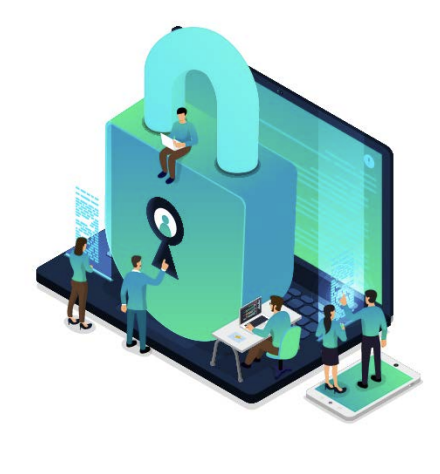 Advanced Threat Prevention
It will secure your internet traffic while stopping threats from reaching the endpoints of your employees. GlobalProtect willI help protect against phishing and credential theft. It will also help quarantine compromised devices as well to help prevent additional infiltration.
URL Filtering
Will help enforce acceptable use policies for your employees. It can filter access to malicious domains and adult content. It can help prevent the use of avoidance and evasion tools used by cybercriminals. Not only will it secure access to the SaaS applications you run at your organization it will also help control access and enforce policies for those applications while blocking unsanctioned applications.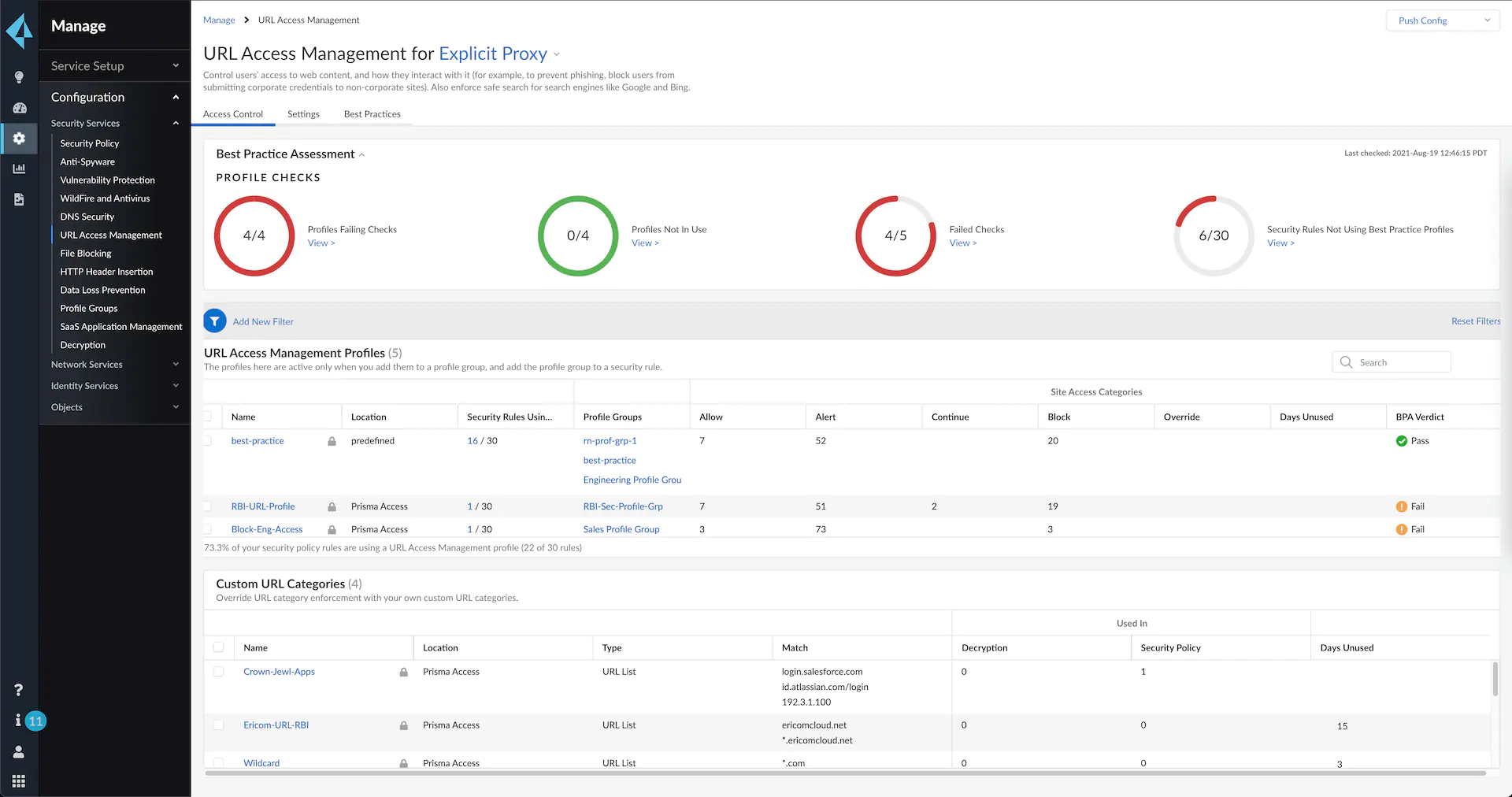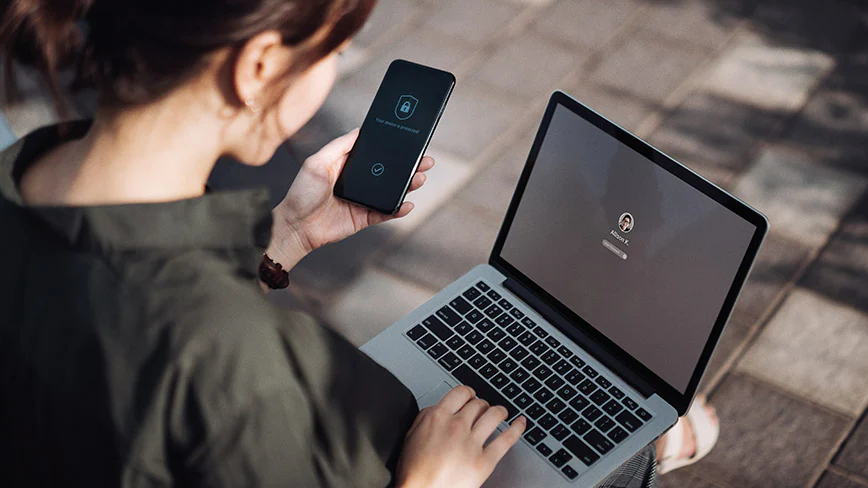 BYOD Policies
Many organizations are embracing BYOD policies to keep employees happy along with other benefits. You can rest easy by enabling secure, clientless access for partners, business associates, and contractors. We will support app-level VPN for user privacy along with automated identification of unmanaged devices. This should provide peace of mind for your employees.
Zero Trust Implementation
Yes, if we are talking about security we should mention some of the latest buzz words and Zero Trust is one of the biggest, but with GlobalProtect we can deliver. It delivers immediate and accurate host information for visibility and policy enforcement along with reliable user identification. We can also enforce step-up multi-factor authentication to access what you as an organization determine are sensitive resources.