Machine learning, AI, and analytics identify attacks that evade signature and policy-based defenses
Email continues to be the most common vector for breaches. It is not slowing down as attacks on organizations, specifically small businesses are on the rise. Use Trellix for email security helps identify attacks before they get to your employee's inbox. This helps prevent a well-intentioned employee from making a critical mistake.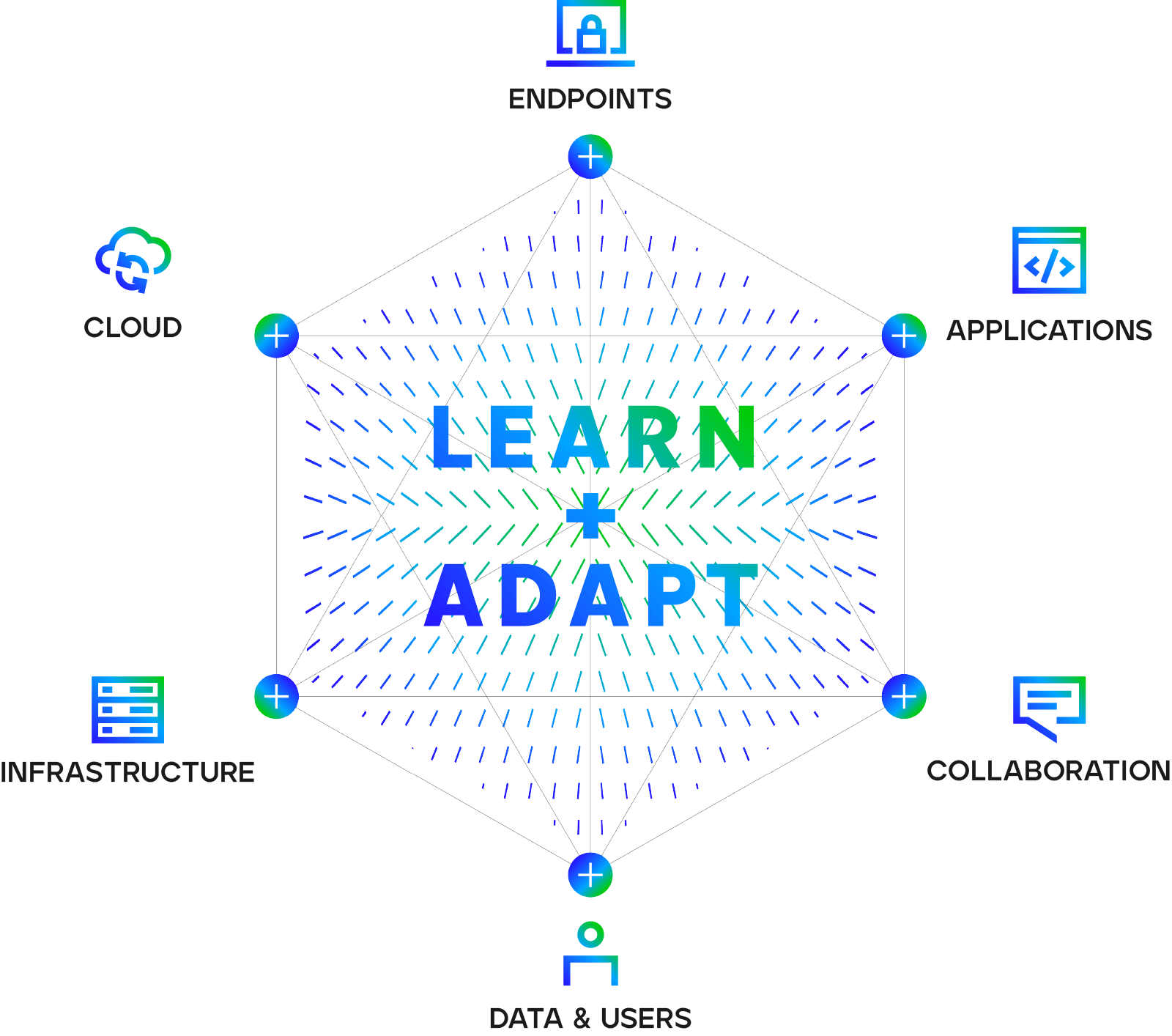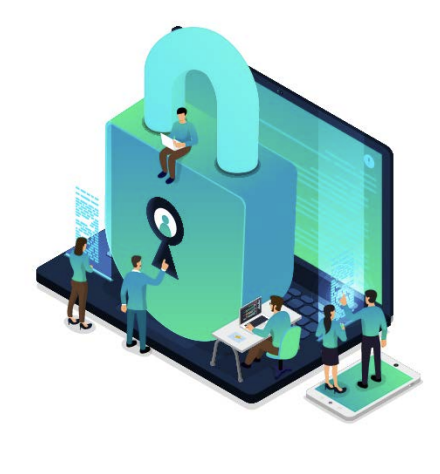 Inspects URLs for links to credential-phishing sites and rewrites URLs
Cybercriminals attempt to lure unsuspecting, good employees to provide their login credentials with websites that look harmless. This was how a well-known healthcare breach happened and we continue to see this frequently today. We get in front of this so that your great employees don't make that mistake by inspecting these URLs.
Impersonation detection and in-house spam filtering
We see this time and time again where folks will attempt to impersonate our CEO and we expect you to see it all the time too. We help identify those impersonation attempts and get them out of your inbox so they don't tempt an employee with the latest gift card request.

Retroactive analysis and alerting
We pay close attention to the trends and are alerting the staff designated to keeping your employees safe. We work with an ecosystem of organizations to help us and you stay abreast of the latest attempts of social engineering and phishing tactics.