The biggest need in physical security is cybersecurity and because of that we are offering a virtual private network offering for accessing your physical cameras. Accessing your security cameras remotely is critical and to do so requires you to place those cameras on the internet. You can get them on the internet fairly easily, but securely accessing them is another story. You don't want just anybody to be able to easily access your cameras (right?)!
Hacked / Exploited / Had Vulnerability
Axis
Backstreet
Bosch
Hikvision
Cisco
CCTV Security Pros
Dahua
FLIR
Geovision
Hanwha
Hikvision
Honeywell
Netgear
Pelco
Sony
Ubiquiti
Verkada
Vivotek
Wyze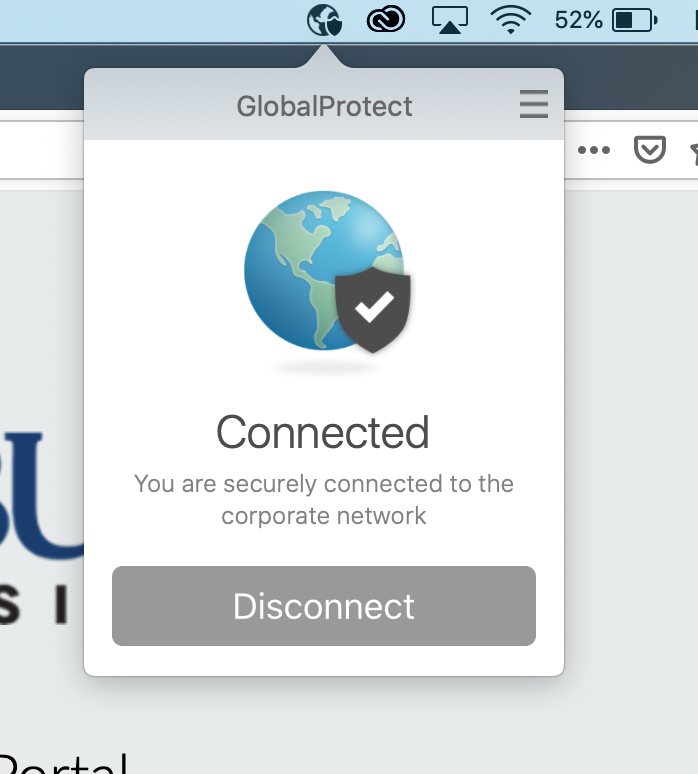 Enterprise-Grade VPN
We partnered with Ostra and Palo Alto Networks to leverage their enterprise-grade VPN because we know how important it is to secure these assets. Having trust that your organization is being backed by SCW, Ostra, and Palo Alto should let you rest easy that bad actors are not accessing your camera systems.
Security
Security is the biggest reason for setting up a VPN to access your camera systems. We provide secure private access for you and your staff to monitor your videos. This helps decrease your organization's attack service on your NVR by everyone on the internet. Other solutions potentially allow others to view the traffic via backdoor access or other nefarious methods.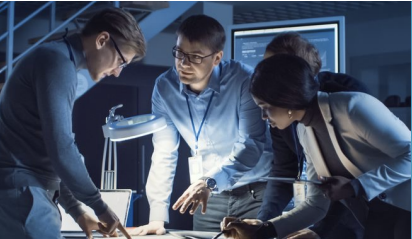 Operational Efficiency
The solution does not decrease your internet bandwidth while being connected to the VPN. We only tunnel the traffic to your NVR. Ease of use setting up the folks that are supposed to get access to your systems. Ability to review logs on a per-user basis.