In 2014 IBM Security shared that 95 percent of all incidents investigated recognize "human error" as a contributing factor. 95 percent was again a number used in the 2022 Global Risks Report by the World Economic Forum that attributes human error to cybersecurity issues. Implementing a Security Awareness Training program will help train your most important assets (your people) and build a culture of security in your organization. Hook Security's awareness training will help secure your workforce and get your organization compliant by training your employees with content they'll actually enjoy!
Quick to Launch, Easy to Automate
A security awareness program should be quick and easy to implement so that you can have your employees focus on what you do best. Hook's program can get you up and running in a matter of minutes and easily deploy additional training to those that need it most (looking at you C-Suite). There is automate course enrollment, reminders and reporting built into the platform.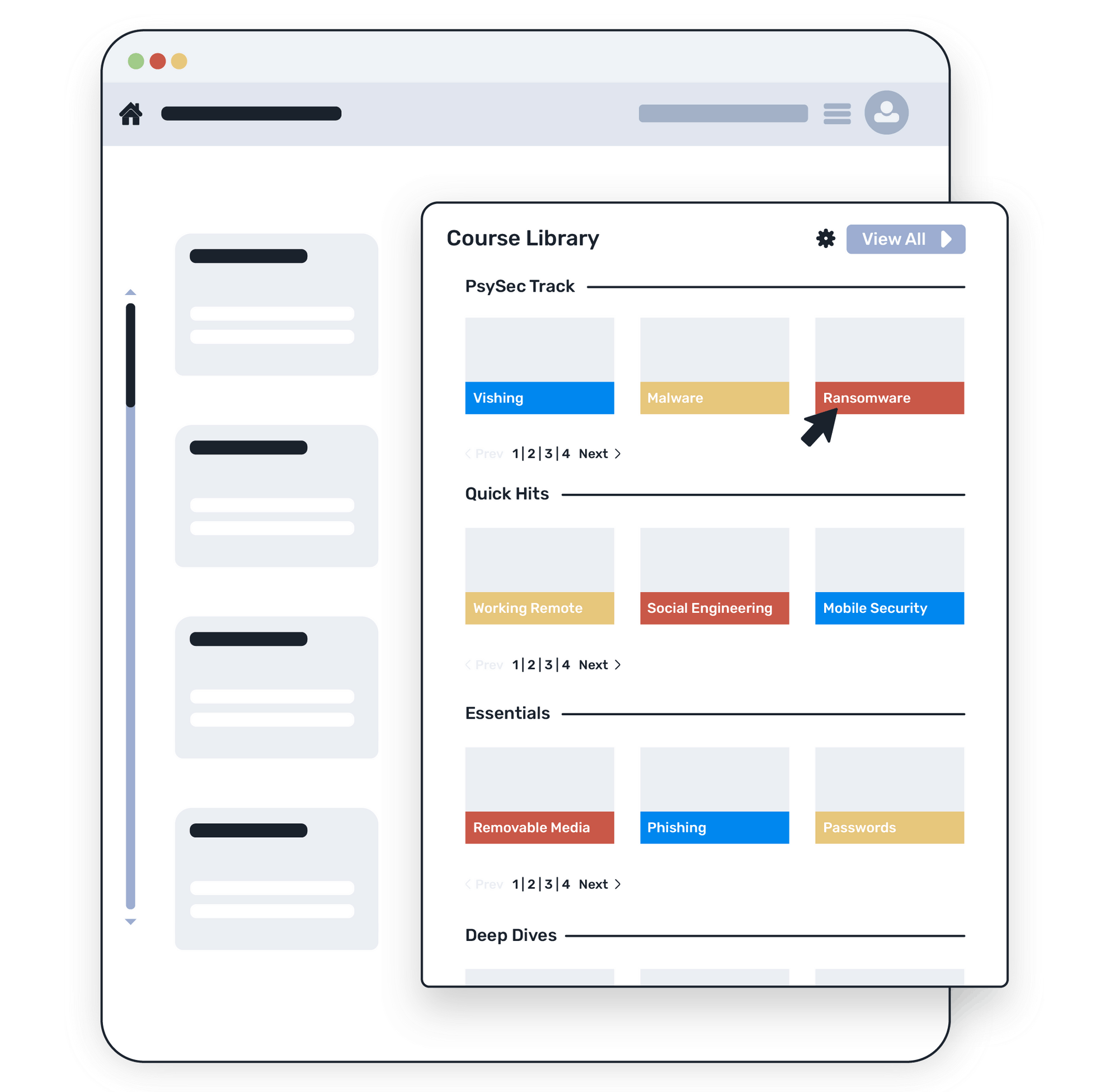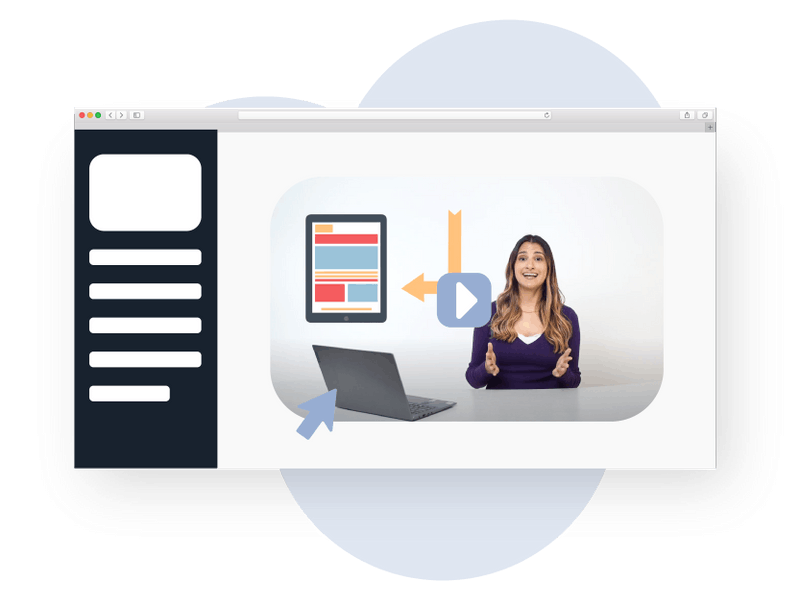 Training Your Employees Will Love
Security Awareness Training does not have to be boring. We create training that educates and creates good habits, while entertaining (not patronizing) your employees. This is a must in order to build a culture of security that is needed today more than ever.
Integrate with your Existing Tools
We make it easy to integrate with your existing applications to sync users, deploy training, and allow users to report phishing emails.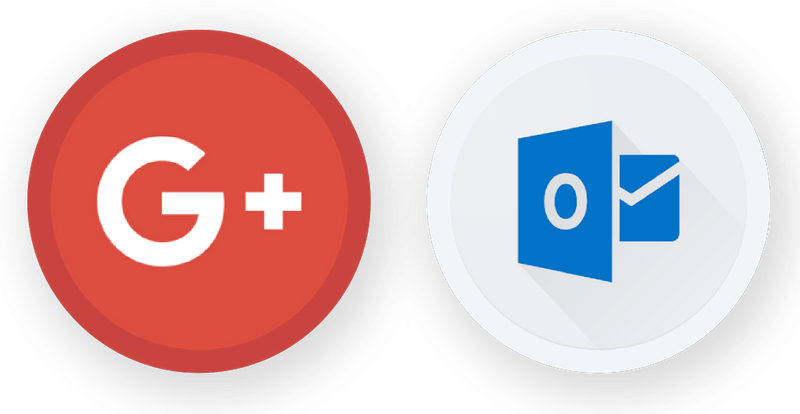 Designed for Compliance
Compliance requirements for security awareness training will continue to grow. Hook has designed courses to satisfy a number of common Compliance Standards and Controls including:
CMMC / Awareness & Training / CO11, CO12 / Maturity Level 3 Target
NIST 800-171 / 3.2.1, 3.2.2, 3.2.3
NIST 800-53 / AT2(1) - AT3